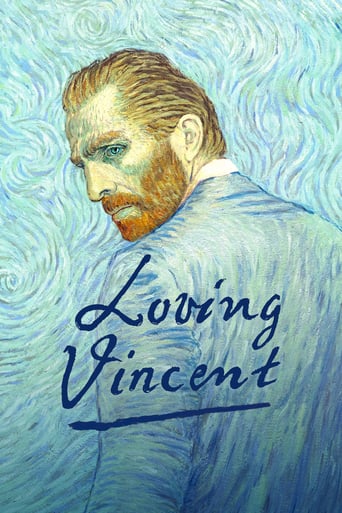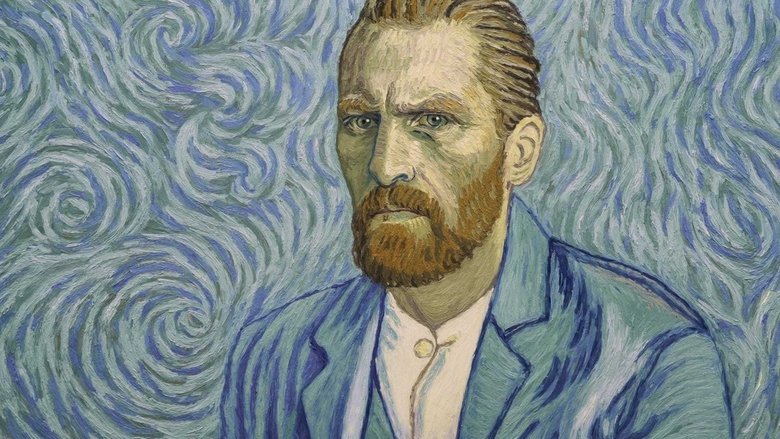 AD:This title is currently not available on Prime Video
Loving Vincent (2017)
AD:This title is currently not available on Prime Video
The film brings the paintings of Vincent van Gogh to life to tell his remarkable story. Every one of the 65,000 frames of the film is an oil-painting hand-painted by 125 professional oil-painters who travelled from all across the world to the Loving Vincent studios in Poland and Greece to be a part of the production. As remarkable as Vincent's brilliant paintings are his passionate and ill-fated life and mysterious death.
...
Watch Trailer
Show More
Cast
Similar titles
Reviews
I found the the film visually stimulating to the eye although once I got over that I found myself distracted by the casting of the film.... one the accents do not fit the setting of the film which is 1890's France, thus having a range of British and Irish accents did not draw me into the film... the actors of the film appeared to be on a green screen at some points, although beautifully presented during close ups when full body shots were present the subject in the landscape appeared to be out of place. Saying that, the black and white scenes to me appears to be the stand out part of the film with its semi-realistic yet painterly effect was truly stunning. That being said the film as a whole was a wonderful hybrid between fine art and cinema.
More
Fantastic transitions, look and atmosphere just little else going for it. The story is simple not that that's an issue but is poorly Executed and mostly uninteresting as the answer is always clear, still despite not having much of interest about it with a run time of 1 hour and 35 minutes maybe it's a good film for a rainy day
More
It's amazing, I got inspired a lot. Great! I loved the moving details, emotions, colours and the style
More
I have waited a long time to see this movie, in fact I wanted to see this movie since the first trailer for its kickstarter campaign came out back in 2012 and I have to say that the wait was absolutely worth it. This movie is wonderful. Its not only one of the best looking film I have ever seen but also the story was beautifully told, from starting more as a documentary but unfolding more and more like a crime drama always keeping up the interest. The actors did a marvelous job here and the soundtrack as well was quite fitting. It is always refreshing to see new ideas crafted so excellently and excitingly. This movie is sure to become a classic and is definitly one of the best 2017.
More