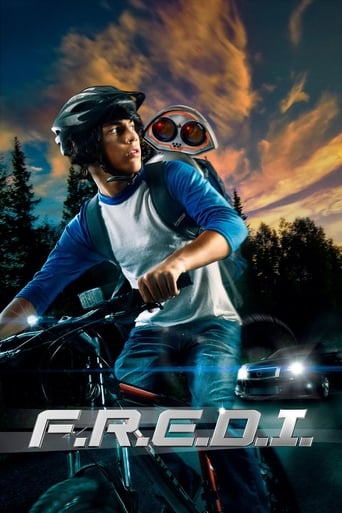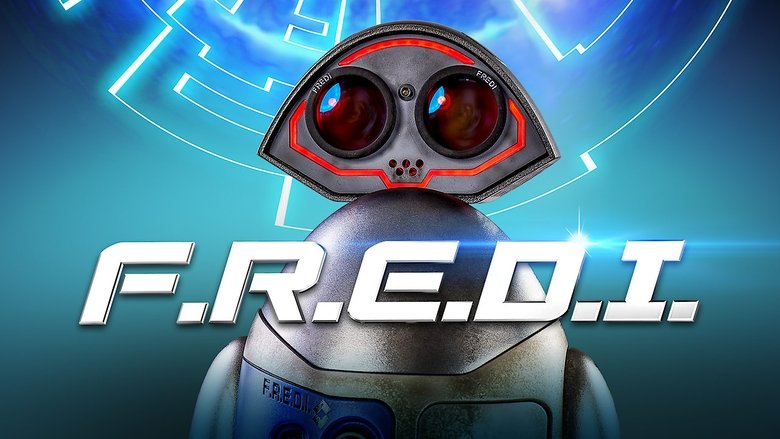 F.R.E.D.I. (2018)
An intelligent, lovable robot known as "F.R.E.D.I." is stolen from a secret research facility by the project's lead scientist. The robot is found by a 15 year old teenager, James. Soon the two begin to communicate and create a bond in which F.R.E.D.I. learns about teenage life and James learns about some new values.
...
Watch Trailer
Cast
Similar titles
Reviews
Pretty good movie overall. First half was nothing special but it got better as it went along.
More
Like the great film, it's made with a great deal of visible affection both in front of and behind the camera.
More
This is one of the best movies I've seen in a very long time. You have to go and see this on the big screen.
More