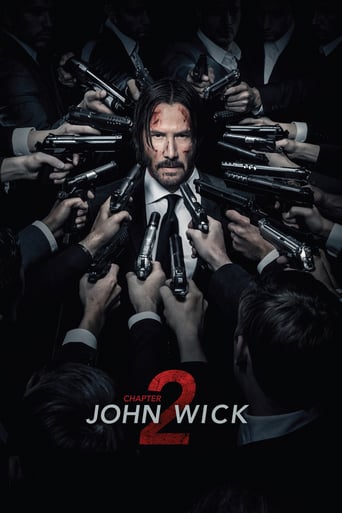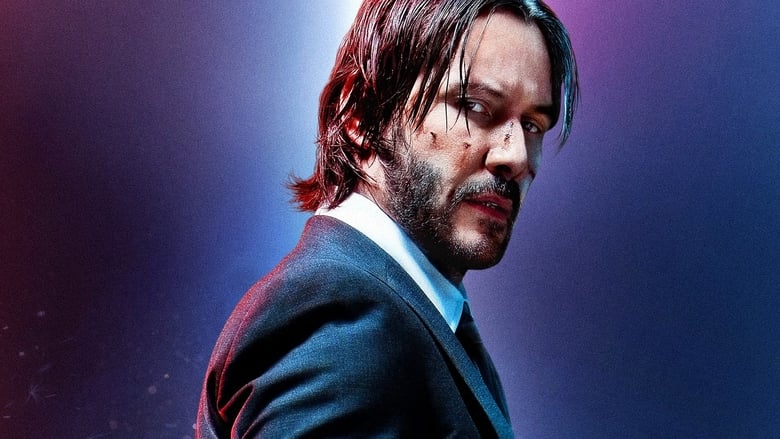 AD:This title is currently not available on Prime Video
John Wick: Chapter 2 (2017)
AD:This title is currently not available on Prime Video
John Wick is forced out of retirement by a former associate looking to seize control of a shadowy international assassins' guild. Bound by a blood oath to aid him, Wick travels to Rome and does battle against some of the world's most dangerous killers.
...
Watch Trailer
Show More
Cast
Similar titles
Reviews
Absolutely Fantastic
More
Ok this is not for little girls only real men and real women who love a great ACTION movie will enjoy. If you say this movie is boring i think you should sell your tv and read a book lmao
More
For a sequel they did a great job carrying though the cool of the original.
More
I loved the first John Wick, and I also enjoyed this one. But with all movies, there is a downfall. It is very much like the first one. Mr. Wick is retired but someone damages his property and brings him back in, with the intent on killing him in the end. I heard there was a third one on the way and I'm hoping they can switch it up a little. Really don't want to consider this another "Taken" series.
More
Even lamer than the first one. Juvenile crap. Car chases and fight scenes that are beyond believabe and Reeves mumbling even more for 2 more hours. A huge pile of hot, steaming horse manure.
More