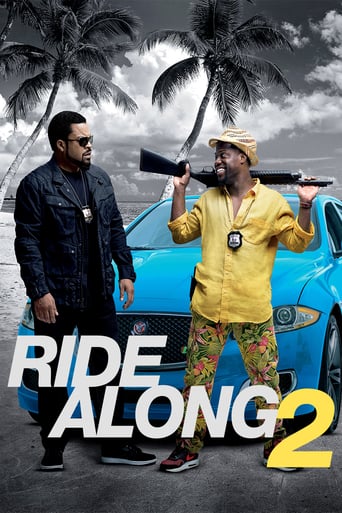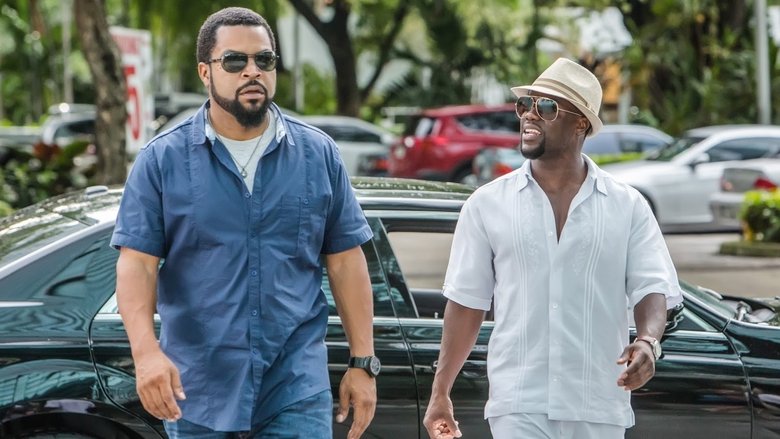 AD:This title is currently not available on Prime Video
Ride Along 2 (2016)
AD:This title is currently not available on Prime Video
As his wedding day approaches, Ben heads to Miami with his soon-to-be brother-in-law James to bring down a drug dealer who's supplying the dealers of Atlanta with product.
...
Watch Trailer
Show More
Cast
Similar titles
Reviews
Why put Kevin Hart in this movie. What a worthless actor. It would have been good if he was not in it. Only screams, not funny, and is a scum bag. Someone in Hollywood looking out for this midget idiot.
More
That Kevin's tomato jokes from 2001. As usual, overrated
More
Never mind the naysayers, the character dynamics, the pacing and the direction are fantastic, not to mention story, dialogue and a whole bunch more. Ha ha ha! Who wrote this stuff?
More
Our unlikely duo teams up again. After they make a bust in Atlanta the trail leads them to Miami as they chase A.J. (Ken Jeong) "a low budget Jackie Chan" who can read the thumb drive they captured. This was one of a number of such lines that could be taken out of the context of the script, At one time Hart says to Ice Cube "You want to be responsible for ruining my career?" I could see that. Or When Hart feels he has to tell us, ""I'm acting."Once again Hart saves the film and Ice Cube (In more than one way) and uses skills he learned from video games, perhaps the memorable scene of the feature. Bad guy Benjamin Bratt appears to be impersonating Ricardo Montalban for much of his role. I was waiting to hear something about Corinthian Leather, but it never happened.The film was fun on the formula scale. I had one delayed Laugh Out Loud moment. It is a film you can rent or wait until it flops in price.Guide: 2 words. No sex, or nudity. Bikinis and some sex talk. Toned down from first film.
More