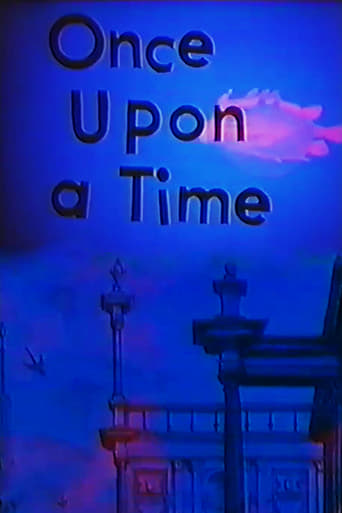 AD:This title is currently not available on Prime Video
Once Upon a Time (1974)
AD:This title is currently not available on Prime Video
We are first presented a cobweb castle, filled with the haunting doubts of the young protagonist. Spirits appear on the screen and are heard on the soundtrack. Gradually a female guide emerges and escorts the young man into an antechamber to another (and possibly higher) world.
...
Watch Trailer
Show More
Cast
Similar titles
Reviews
Purely Joyful Movie!
More
This is one of the few movies I've ever seen where the whole audience broke into spontaneous, loud applause a third of the way in.
More
I think this is a new genre that they're all sort of working their way through it and haven't got all the kinks worked out yet but it's a genre that works for me.
More
The plot isn't so bad, but the pace of storytelling is too slow which makes people bored. Certain moments are so obvious and unnecessary for the main plot. I would've fast-forwarded those moments if it was an online streaming. The ending looks like implying a sequel, not sure if this movie will get one
More