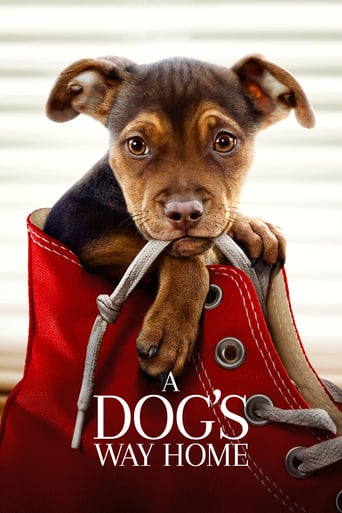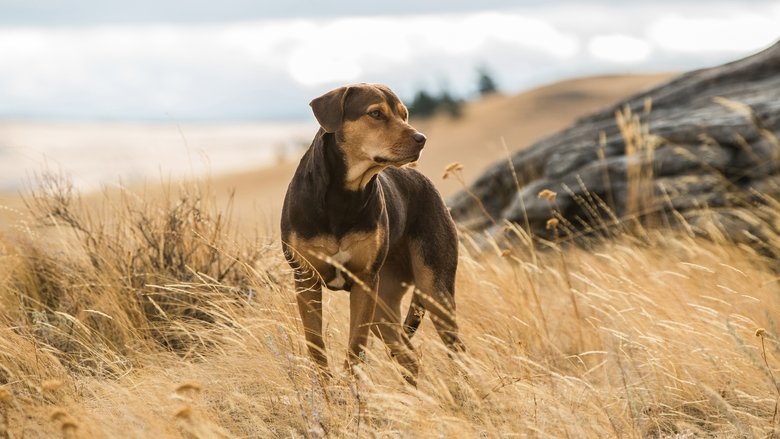 Watch Now
Subscription

Watch on Starz on Hulu

Watch on Starz
Rent / Buy
Buy from $12.99
Rent from $3.99
A Dog's Way Home (2019)

Watch Now
Subscription

Watch on Starz on Hulu

Watch on Starz
Rent / Buy
Buy from $12.99
Rent from $3.99
The adventure of Bella, a dog who embarks on an epic 400-mile journey home after she is separated from her beloved human.
...
Watch Trailer
Cast
Similar titles
Reviews
It's hard to see any effort in the film. There's no comedy to speak of, no real drama and, worst of all.
More
All that we are seeing on the screen is happening with real people, real action sequences in the background, forcing the eye to watch as if we were there.
More
Like the great film, it's made with a great deal of visible affection both in front of and behind the camera.
More