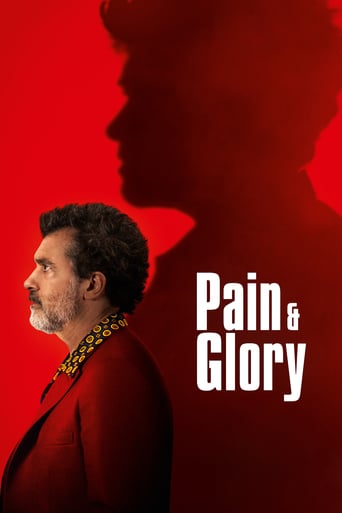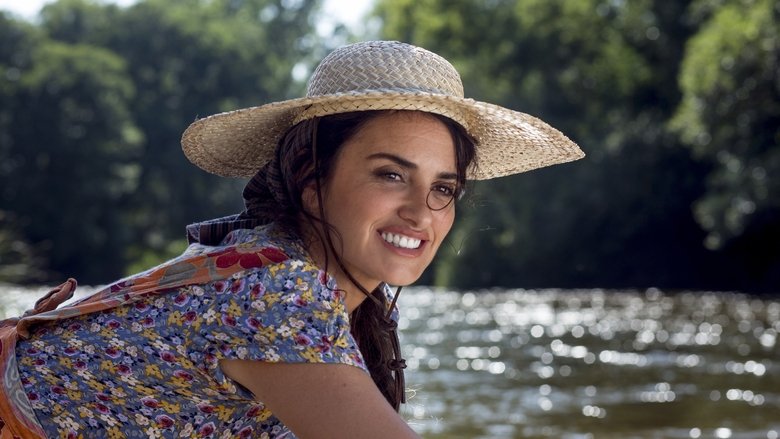 Watch Now
Subscription

Watch on Starz on Hulu

Watch on Starz
Rent / Buy
Buy from $12.99
Rent from $3.99
Pain and Glory (2019)
March. 22,2019
|
7.6
|
Drama

Watch Now
Subscription

Watch on Starz on Hulu

Watch on Starz
Rent / Buy
Buy from $12.99
Rent from $3.99
Salvador Mallo, a filmmaker in the twilight of his career, remembers his life: his mother, his lovers, the actors he worked with. The sixties in a small village in Valencia, the eighties in Madrid, the present, when he feels an immeasurable emptiness, facing his mortality, the incapability of continuing filming, the impossibility of separating creation from his own life. The need of narrating his past can be his salvation.
...
Watch Trailer
Cast
Similar titles
Reviews
Don't Believe the Hype
More
The performances transcend the film's tropes, grounding it in characters that feel more complete than this subgenre often produces.
More
This is a small, humorous movie in some ways, but it has a huge heart. What a nice experience.
More
what a terribly boring film. I'm sorry but this is absolutely not deserving of best picture and will be forgotten quickly. Entertaining and engaging cinema? No. Nothing performances with flat faces and mistaking silence for subtlety.
More