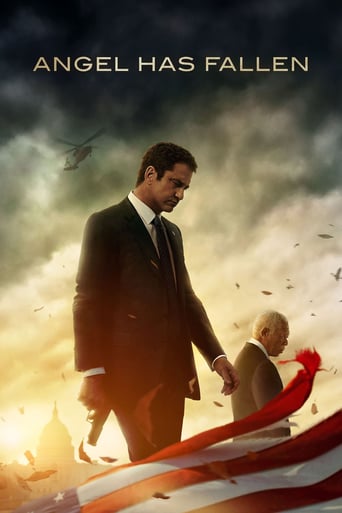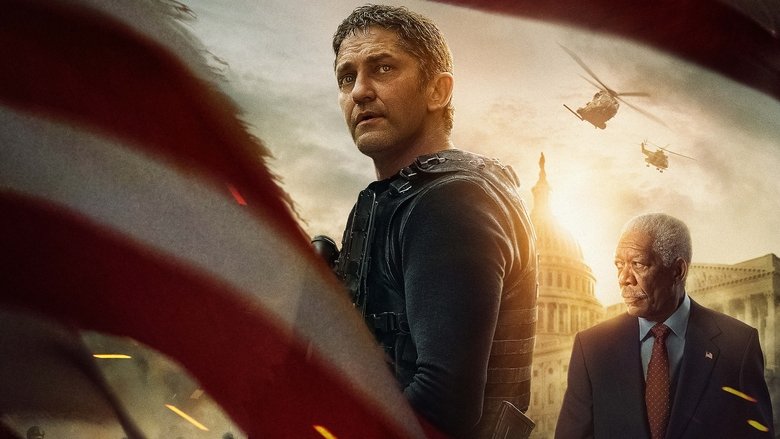 AD:This title is currently not available on Prime Video
Angel Has Fallen (2019)
AD:This title is currently not available on Prime Video
After a treacherous attack, Secret Service agent Mike Banning is charged with attempting to assassinate President Trumbull. Chased by his own colleagues and the FBI, Banning begins a race against the clock to clear his name.
...
Watch Trailer
Show More
Cast
Similar titles
Reviews
Although it has its amusing moments, in eneral the plot does not convince.
More
True to its essence, the characters remain on the same line and manage to entertain the viewer, each highlighting their own distinctive qualities or touches.
More
The thing I enjoyed most about the film is the fact that it doesn't shy away from being a super-sized-cliche;
More
By the time the dramatic fireworks start popping off, each one feels earned.
More