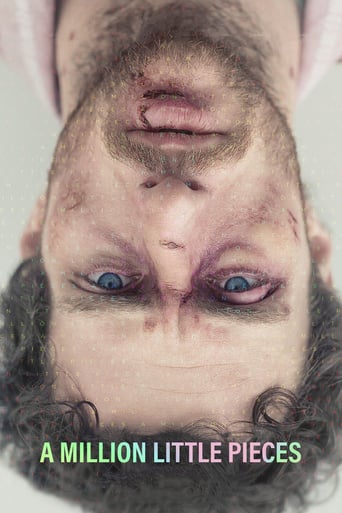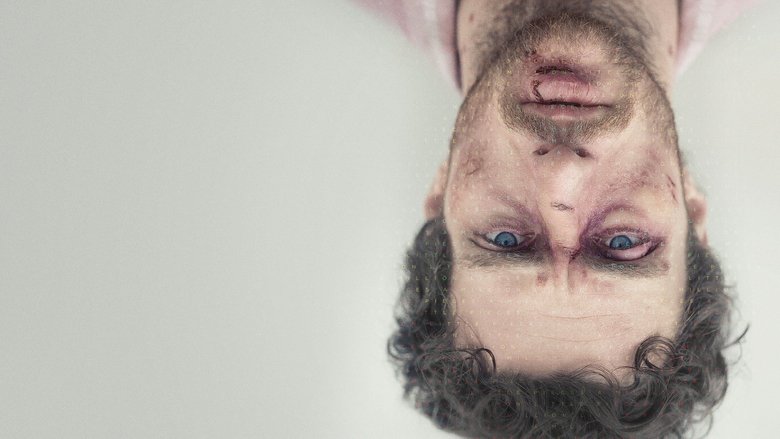 Watch Now
Subscription

Watch on Starz on Hulu

Watch on Starz
Rent / Buy
Buy from $14.99
Rent from $3.99
A Million Little Pieces (2019)
August. 30,2019
|
6.2
|
R
|
Drama

Watch Now
Subscription

Watch on Starz on Hulu

Watch on Starz
Rent / Buy
Buy from $14.99
Rent from $3.99
A young drug-addled writer approaching the bottom of his descent submits to two months of agonizing detox at a treatment center in Minnesota.
...
Watch Trailer
Cast
Similar titles
Reviews
Excellent but underrated film
More
Although it has its amusing moments, in eneral the plot does not convince.
More
One of the most extraordinary films you will see this year. Take that as you want.
More
An old-fashioned movie made with new-fashioned finesse.
More