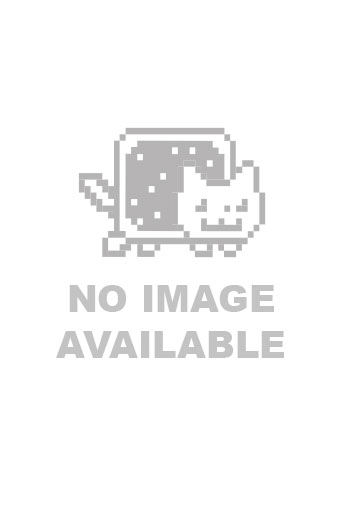 Devils of the Deep: Jumbo Squid (2007)
In the deep waters of Mexico's Gulf of California, large and ravenous predators are congregating and local fishermen fear them more than sharks.
...
Watch Trailer
Cast
Reviews
Wow! What a bizarre film! Unfortunately the few funny moments there were were quite overshadowed by it's completely weird and random vibe throughout.
More
The film makes a home in your brain and the only cure is to see it again.
More