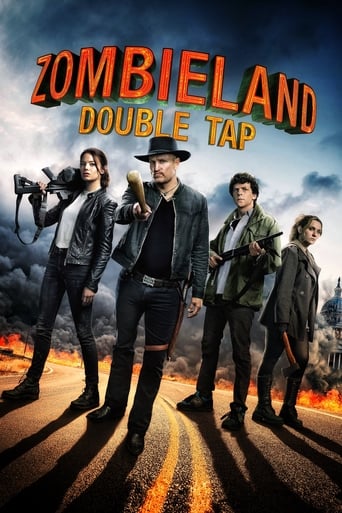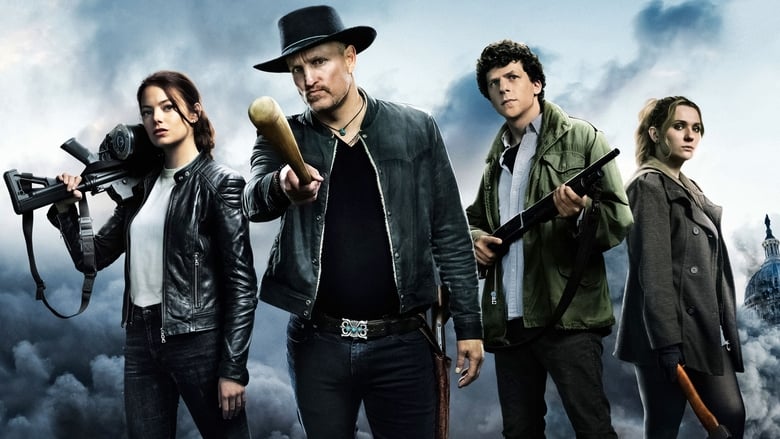 Watch Now
Subscription

Watch on Starz

Watch on Starz

Watch on Starz on Hulu
Rent / Buy
Buy from $13.99
Rent from $3.99
Zombieland: Double Tap (2019)

Watch Now
Subscription

Watch on Starz

Watch on Starz

Watch on Starz on Hulu
Rent / Buy
Buy from $13.99
Rent from $3.99
Columbus, Tallahassee, Wichita, and Little Rock move to the American heartland as they face off against evolved zombies, fellow survivors, and the growing pains of the snarky makeshift family.
...
Watch Trailer
Cast
Similar titles
Reviews
You won't be disappointed!
More
Very interesting film. Was caught on the premise when seeing the trailer but unsure as to what the outcome would be for the showing. As it turns out, it was a very good film.
More
The film makes a home in your brain and the only cure is to see it again.
More
This is a coming of age storyline that you've seen in one form or another for decades. It takes a truly unique voice to make yet another one worth watching.
More