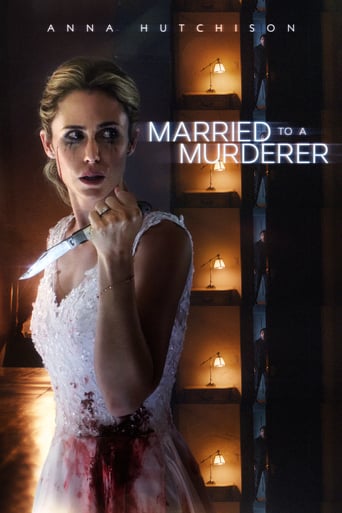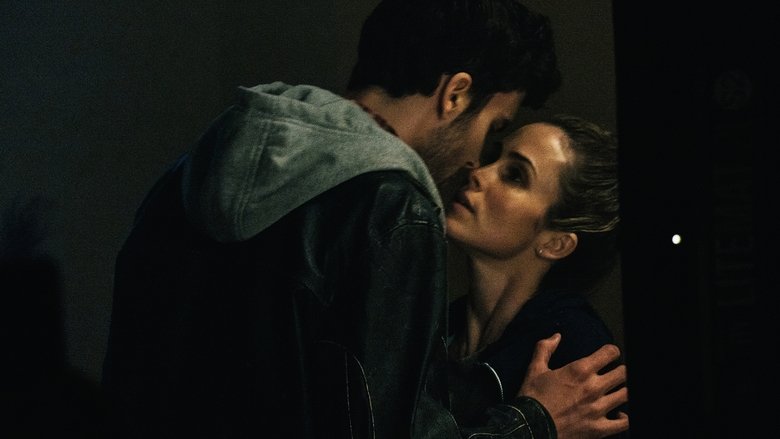 Splitting Image (2017)
Having grown up an orphan and raised by her grandmother, Emma has worked for everything that she has, and takes pride in the simple life she's created for herself. She's always wanted a perfect marriage, but ended up with a track record of failed relationships. When she strikes up a romance with the wealthy Ted, a guy she grew up admiring from afar, and says yes to marrying him, she thinks she's finally found her soul mate and is immediately brought into a much more luxurious world than she's used to. That world also includes Ted's seductive twin brother Frank, whose affections for her go beyond family admiration. While Ted took his inheritance and launched a successful global technology business, Frank took the opposite approach and traveled the country, leaving a trail of run-ins with the law and one night stands.
...
Watch Trailer
Cast
Similar titles
Reviews
Best movie of this year hands down!
More
It's the kind of movie you'll want to see a second time with someone who hasn't seen it yet, to remember what it was like to watch it for the first time.
More
The movie's neither hopeful in contrived ways, nor hopeless in different contrived ways. Somehow it manages to be wonderful
More
The film never slows down or bores, plunging from one harrowing sequence to the next.
More