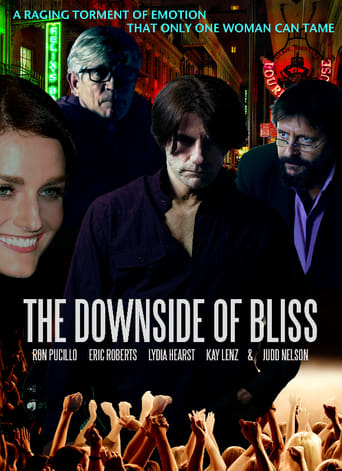 The Downside of Bliss (2020)
December. 01,2020
|
0
|
Drama
Many years after the death of his wife, a bereft Musician (Johnny Derek) returns home and finds his Daughter (Bliss) on his doorstep, desperate to provide care for her little girl. But when Bliss confronts him about his destructive ways, Johnny must learn the value of family before Bliss dies of cancer and loses her daughter to foster care.
...
Watch Trailer
Cast
Reviews
Excellent, Without a doubt!!
More
Instead, you get a movie that's enjoyable enough, but leaves you feeling like it could have been much, much more.
More
The film creates a perfect balance between action and depth of basic needs, in the midst of an infertile atmosphere.
More
The film never slows down or bores, plunging from one harrowing sequence to the next.
More