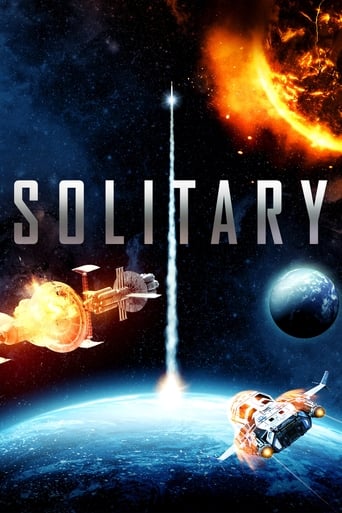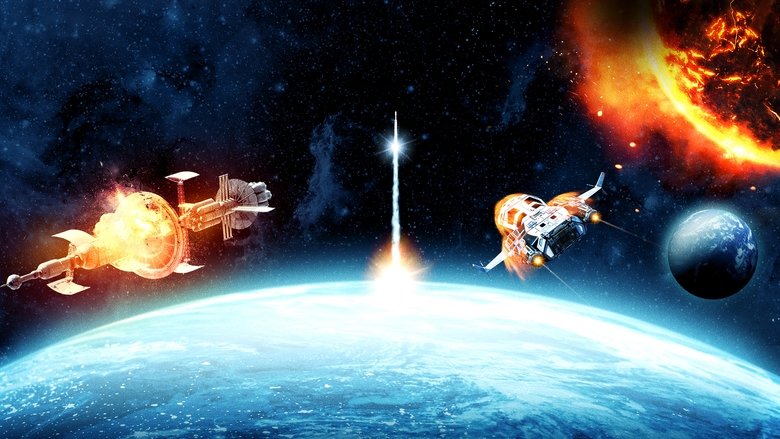 Solitary (2020)
A man wakes up inside a room to discover he's a prisoner sent into space to form Earth's first colony, and worse - his cell mate Alana is hell bent on destroying everything.
...
Watch Trailer
Cast
Similar titles
Reviews
I love this movie so much
More
For all the hype it got I was expecting a lot more!
More
Tells a fascinating and unsettling true story, and does so well, without pretending to have all the answers.
More
Exactly the movie you think it is, but not the movie you want it to be.
More