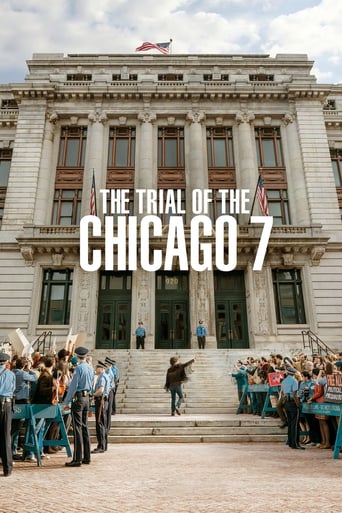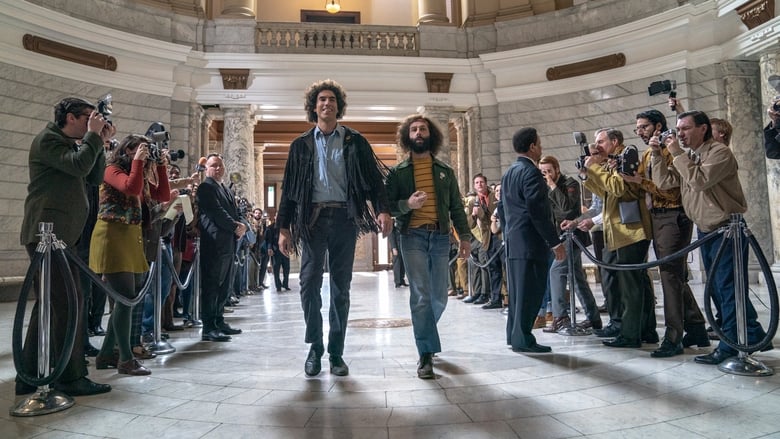 The Trial of the Chicago 7 (2020)
What was supposed to be a peaceful protest turned into a violent clash with the police. What followed was one of the most notorious trials in history.
...
Watch Trailer
Cast
Similar titles
Reviews
One hour and a half of nothing
More
Good story, Not enough for a whole film
More
It is not deep, but it is fun to watch. It does have a bit more of an edge to it than other similar films.
More
This movie feels like it was made purely to piss off people who want good shows
More