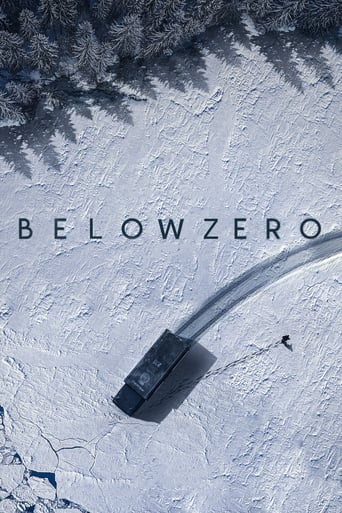 Below Zero (2021)
When a prisoner transfer van is attacked, the cop in charge must fight those inside and outside while dealing with a silent foe: the icy temperatures.
...
Watch Trailer
Cast
Similar titles
Reviews
This movie is the proof that the world is becoming a sick and dumb place
More
One of my all time favorites.
More
There's no way I can possibly love it entirely but I just think its ridiculously bad, but enjoyable at the same time.
More
It's the kind of movie you'll want to see a second time with someone who hasn't seen it yet, to remember what it was like to watch it for the first time.
More