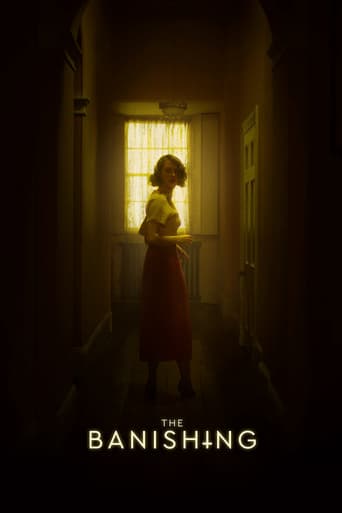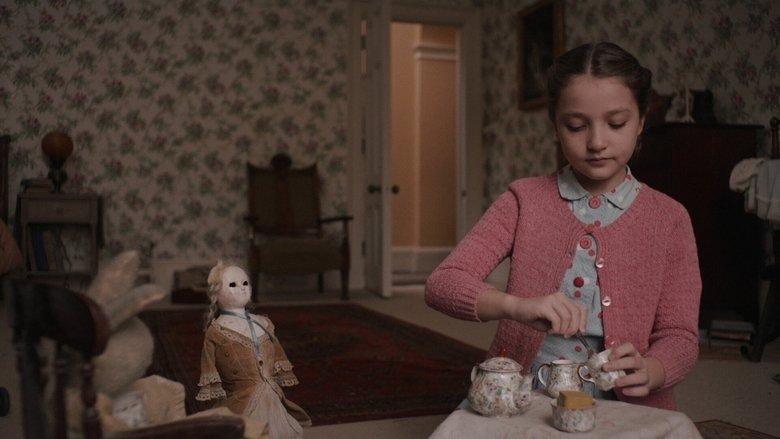 The Banishing (2021)
April. 29,2021
|
5.9
|
NR
|
Horror
In the 1930s, a young reverend and his family are forced to confront their worst fears when they discover their new home holds a horrifying secret.
...
Watch Trailer
Cast
Similar titles
Reviews
Very disappointing...
More
Thanks for the memories!
More
Absolutely the worst movie.
More
It's fine. It's literally the definition of a fine movie. You've seen it before, you know every beat and outcome before the characters even do. Only question is how much escapism you're looking for.
More