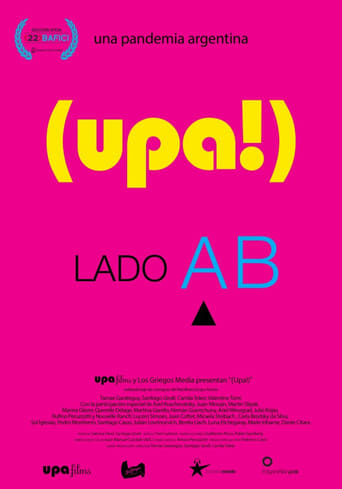 (upa) una pandemia argentina (2021)
The universe of Argentine independent cinema. The imposture. The unfulfilled dreams. Confinement—the capability for irony, the skill for comedy and the sagacity of UPA! Una película argentina (2007) are back, renovated, to explore the whims of a microworld still in turmoil.
...
Watch Trailer
Cast
Reviews
Perfect cast and a good story
More
This is a small, humorous movie in some ways, but it has a huge heart. What a nice experience.
More
Like the great film, it's made with a great deal of visible affection both in front of and behind the camera.
More
Blistering performances.
More