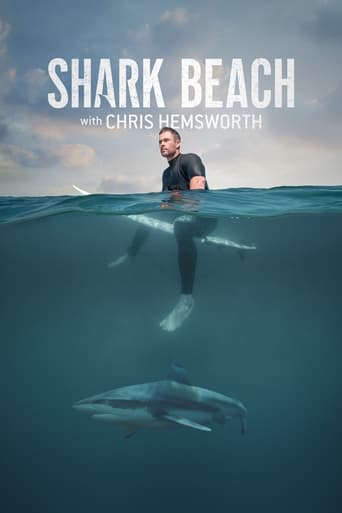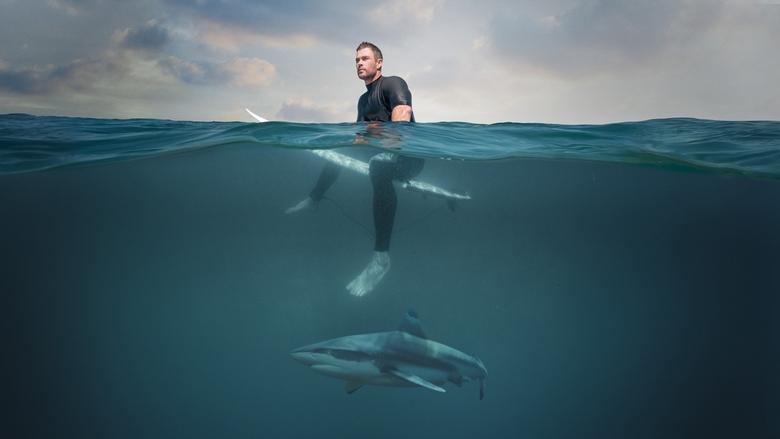 Shark Beach With Chris Hemsworth (2021)
Chris Hemsworth has a real passion for sharks. The Hollywood star talks to experts to find out more about the apex predators of the oceans.
...
Watch Trailer
Cast
Similar titles
Reviews
If the ambition is to provide two hours of instantly forgettable, popcorn-munching escapism, it succeeds.
More
Yo, there's no way for me to review this film without saying, take your *insert ethnicity + "ass" here* to see this film,like now. You have to see it in order to know what you're really messing with.
More
Blistering performances.
More