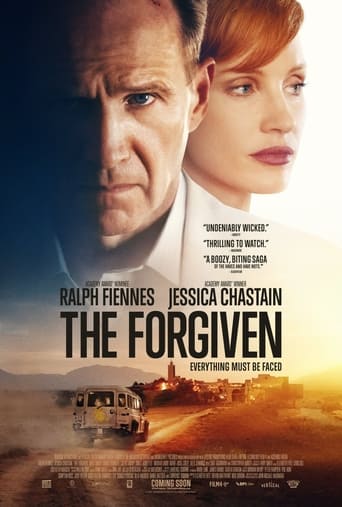 The Forgiven (2022)
July. 01,2022
|
0
|
Drama
Over a weekend in the High Atlas Mountains of Morocco, a random accident reverberates through the lives of both the local Muslims and Western visitors to a house party in a grand villa.
...
Watch Trailer
Cast
Similar titles
Reviews
It's no definitive masterpiece but it's damn close.
More
Don't listen to the negative reviews
More
There is, somehow, an interesting story here, as well as some good acting. There are also some good scenes
More
The film never slows down or bores, plunging from one harrowing sequence to the next.
More