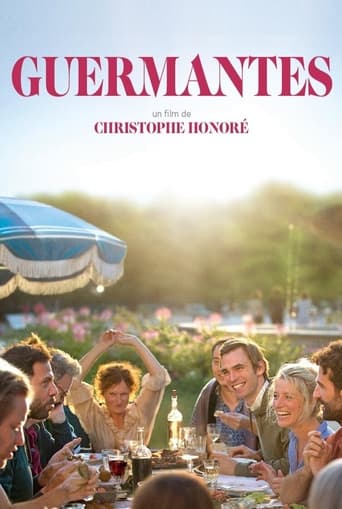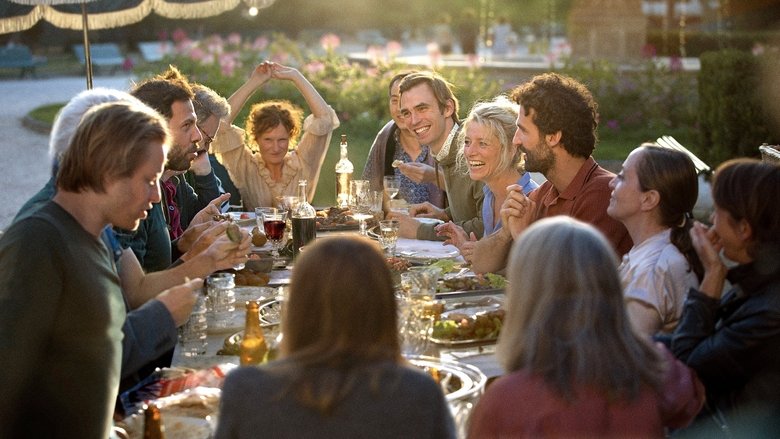 Guermantes (2021)
Paris, sum­mer 2020. Actors from "la Comédie-Française", France's most pres­ti­gious the­ater, rehearse Christophe Hon­oré's new play, an adap­ta­tion of Mar­cel Proust's "The Guer­mantes Way". When the show is sud­den­ly can­celed, the dra­ma group decides to go ahead with it any­way, in the name of art and for the joy of act­ing together.
...
Watch Trailer
Cast
Similar titles
Reviews
One hour and a half of nothing
More
The performances transcend the film's tropes, grounding it in characters that feel more complete than this subgenre often produces.
More
Let me be very fair here, this is not the best movie in my opinion. But, this movie is fun, it has purpose and is very enjoyable to watch.
More