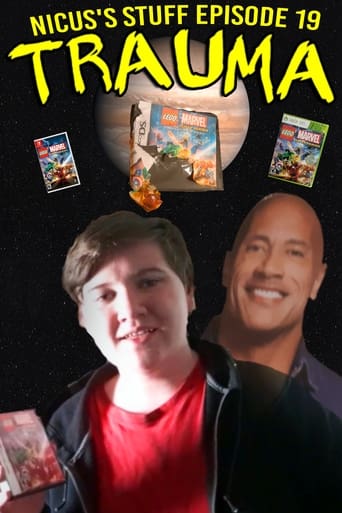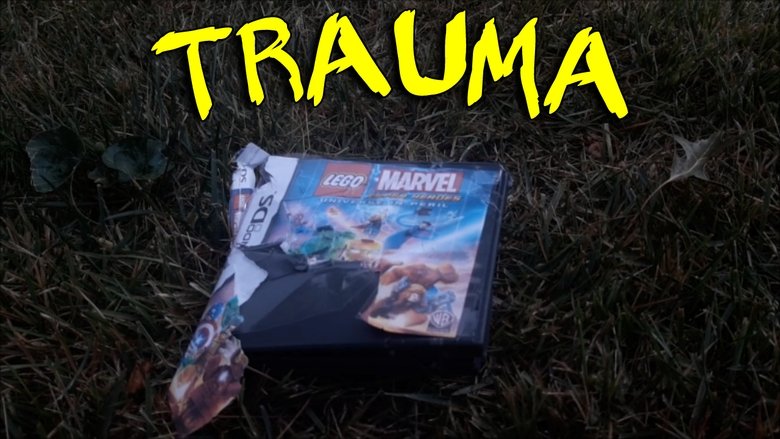 TRAUMA (2021)
After seven years of Trauma, Nicus gets his complaints off his chest
...
Watch Trailer
Cast
Similar titles
Reviews
I don't have all the words right now but this film is a work of art.
More
This is a coming of age storyline that you've seen in one form or another for decades. It takes a truly unique voice to make yet another one worth watching.
More
One of the most extraordinary films you will see this year. Take that as you want.
More
It is an exhilarating, distressing, funny and profound film, with one of the more memorable film scores in years,
More