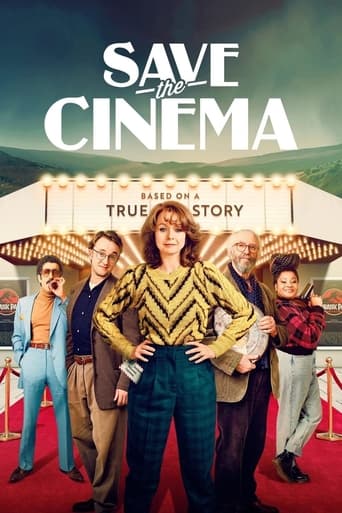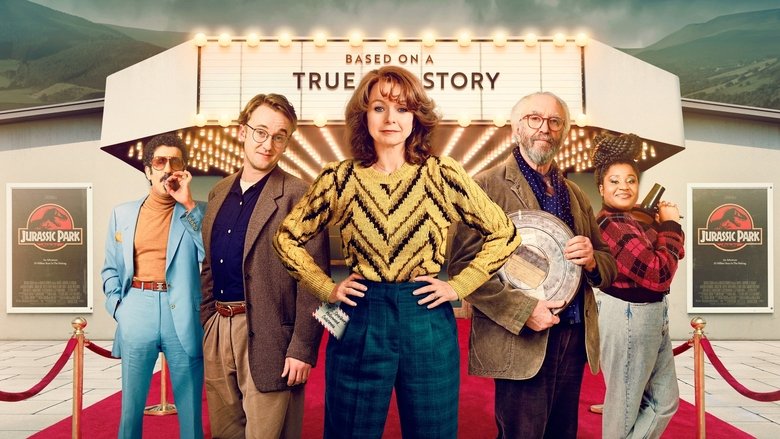 Save the Cinema (2022)
January. 14,2022
|
6.5
|
Drama
The true story of Liz Evans, a hairdresser and leader of a youth theatre in Carmarthen, Wales, who began a campaign in 1993 to save the Lyric theatre from closure. Alongside then Mayor of Carmarthen Richard Goodridge, they enlisted the help of Steven Spielberg, securing a special premiere of Jurassic Park.
...
Watch Trailer
Cast
Reviews
Purely Joyful Movie!
More
People are voting emotionally.
More
Excellent but underrated film
More
Like the great film, it's made with a great deal of visible affection both in front of and behind the camera.
More