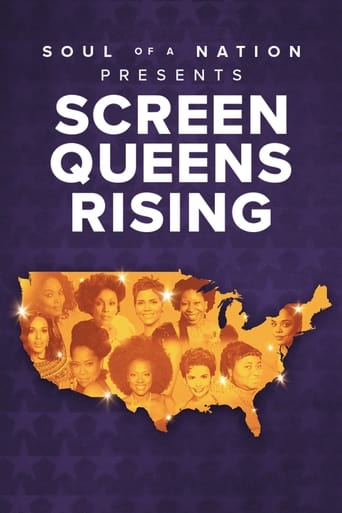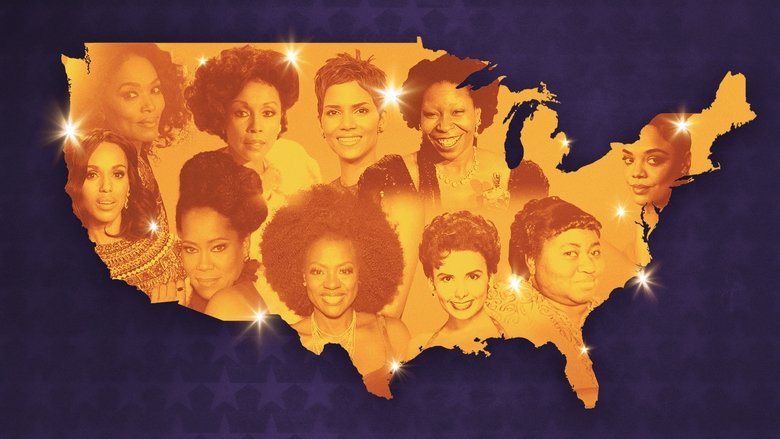 Soul of a Nation Presents: Screen Queens Rising (2022)
Exploring how Black actresses, a historically overlooked and under-valued group in Hollywood, have in recent years begun to ascend to the top echelons of entertainment and American culture. The special examines how Black actresses of Hollywood have become power brokers and the iconic moments and roles have paved the way for them today.
...
Watch Trailer
Cast
Similar titles
Reviews
Lack of good storyline.
More
Excellent, Without a doubt!!
More
Don't Believe the Hype
More
I like movies that are aware of what they are selling... without [any] greater aspirations than to make people laugh and that's it.
More