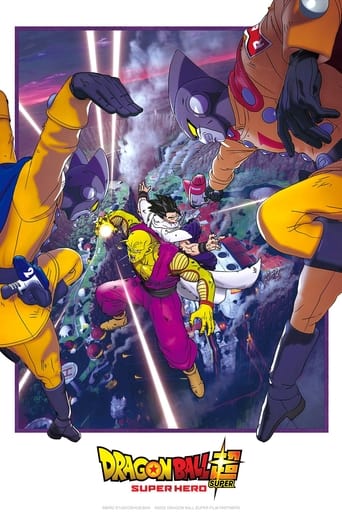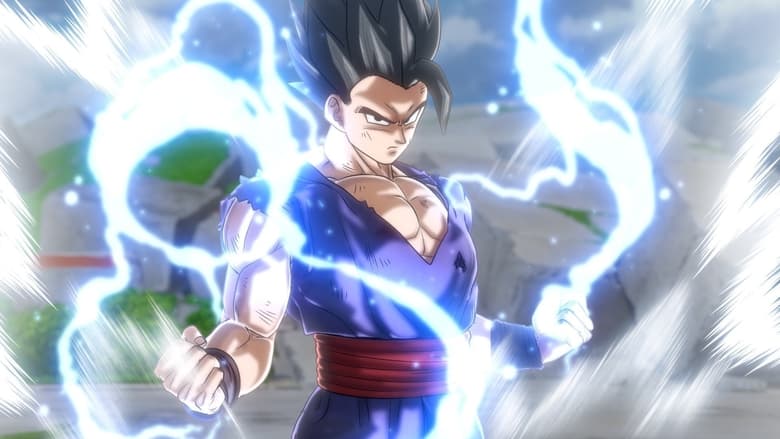 Dragon Ball Super: Super Hero (2022)
The Red Ribbon Army, an evil organization that was once destroyed by Goku in the past, has been reformed by a group of people who have created new and mightier Androids, Gamma 1 and Gamma 2, and seek vengeance against Goku and his family.
...
Watch Trailer
Cast
Similar titles
Reviews
Good movie, but best of all time? Hardly . . .
More
Actress is magnificent and exudes a hypnotic screen presence in this affecting drama.
More