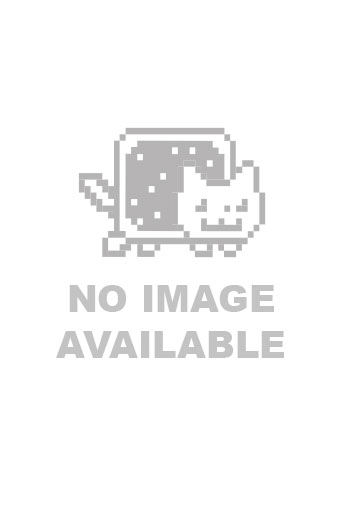 Nicole Kidman, eyes wide open (2022)
Over the years, Nicole Kidman, Oscar and two-time Emmy Award winner, became both a pop culture icon & a complex dramatic actress. Her career is a unique body of work that mirrors her personal life, which is more political than it might seem.
...
Watch Trailer
Cast
Similar titles
Reviews
People are voting emotionally.
More
One of my all time favorites.
More
The movie's neither hopeful in contrived ways, nor hopeless in different contrived ways. Somehow it manages to be wonderful
More