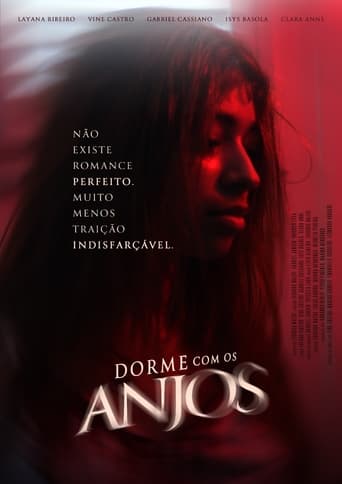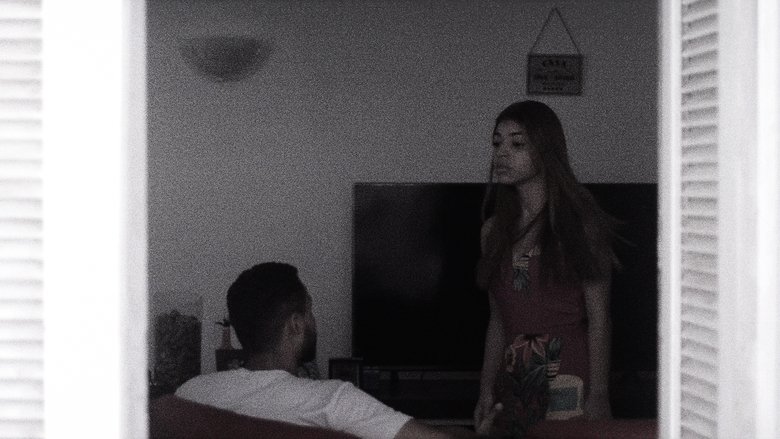 Sweet Dreams (2022)
In a online therapy session, Angela tells stories about her relationship with Fred.
...
Watch Trailer
Cast
Similar titles
Reviews
Am i the only one who thinks........Average?
More
It's complicated... I really like the directing, acting and writing but, there are issues with the way it's shot that I just can't deny. As much as I love the storytelling and the fantastic performance but, there are also certain scenes that didn't need to exist.
More
This movie feels like it was made purely to piss off people who want good shows
More