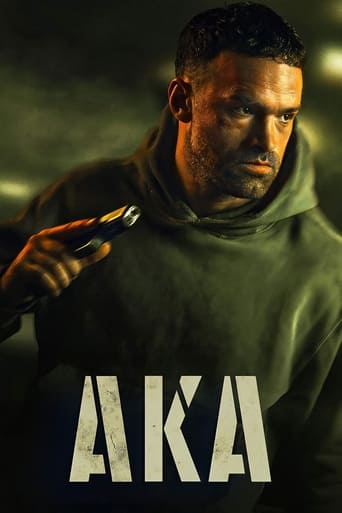 AKA (2023)
A steely special ops agent finds his morality put to the test when he infiltrates a crime syndicate and unexpectedly bonds with the boss' young son.
...
Watch Trailer
Cast
Reviews
Good story, Not enough for a whole film
More
Absolutely brilliant
More
The film may be flawed, but its message is not.
More
Exactly the movie you think it is, but not the movie you want it to be.
More