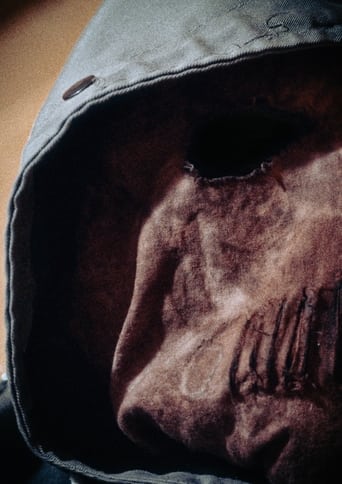 NAILMAN³- RETURN OF THE REDEEMER (2023)
November. 11,2023
|
5.5
|
Horror
Watch Trailer
Cast
Similar titles
Reviews
Brilliant and touching
More
There's no way I can possibly love it entirely but I just think its ridiculously bad, but enjoyable at the same time.
More
Each character in this movie — down to the smallest one — is an individual rather than a type, prone to spontaneous changes of mood and sometimes amusing outbursts of pettiness or ill humor.
More
The film's masterful storytelling did its job. The message was clear. No need to overdo.
More