Tom Cruise Decides Taking Top Gun 2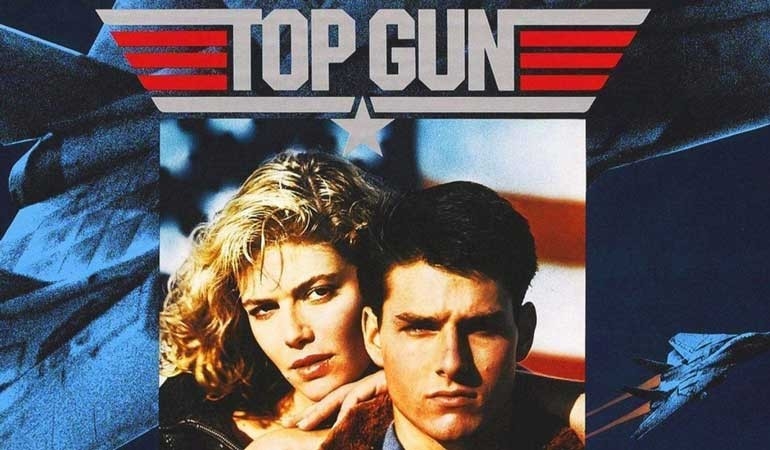 Mission: Impossible - Fallout had great success around the world. Besides Tom Cruise's wonderful action scenes, director Christopher McQuarrie also made a lot of effort for the movie. The close partnership has also continued into another movie series. Christopher McQuarrie consider to rewrite the script for Top Gun 2, which will be the 10th collaboration between the two.
With an interview, Tom Cruise and Christopher McQuarrie confirmed the news. Although most of the Top Gun 2 scripts had been completed, McQuarrie would rewrite the story while he took part in the crew. The original script was completed by Peter Craig, Justin Marks, and Eric Warren Singer.
Rewriting scripts was not a bad thing at all. McQuarrie had joined the Edge of Tomorrow team as a screenwriter and worked with Tom Cruise and the sci-fi film had a huge success.
Top Gun 2 will be directed by Joseph Kosinski, who has worked with Tom Cruise in Obivion. The story of the film has not released, and the story may be concentrated on a new generation of pilots played by Miles Teller, the son of the comrade-in-arms of Tom Cruise, who died in an accident.

Jennifer Connelly, Jon Hamm, Ed Harris and Ed Harris will continue to play the role of the former, In addition, Glen Powell Jr., Val Kilmer, Lewis Pullman and others also joined the film. Top Gun 2 will be released on June 26, 2020.