Home
>
Movie News
>
Disney's Mary Poppins Returns Wants to Reward Oscar
Disney's Mary Poppins Returns Wants to Reward Oscar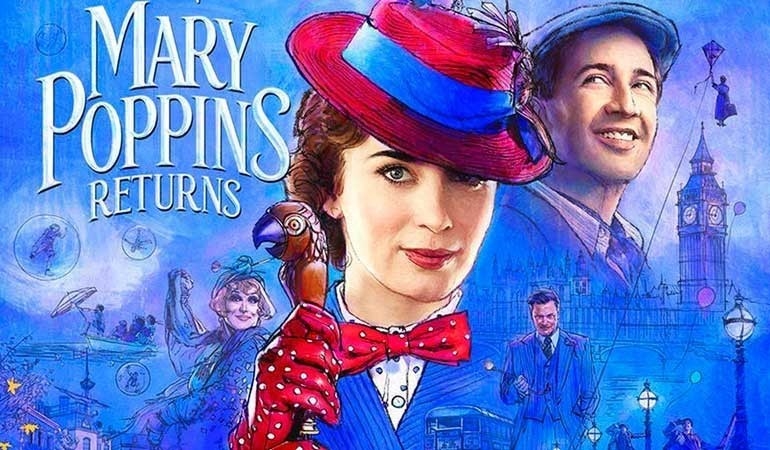 Disney music film Mary Poppins Returns has a very good reputation on the first filmdom showcase. The prospect of hitting Oscar next year is being optimistic by the Hollywood media. Actress Emily Blunt also hopes to get her first Oscar nomination.
In 1964, the predecessor Mary Poppins won five Oscar rewards, and Julie Andrews was also gained the best actress in that year.
It was reported that this music film held a special screening for the Oscar judges last week. After the film was broadcast, it received a highly response from the standing ovation. "Variety" magazine believes that the sequel Mary Poppins Returns is a strong contender for this year's Oscar's best film, and is destined to sell.
The new generation of "magic nanny" Emily Blunt, who plays the role of Julie, is hailed as "beautiful singing, graceful dancing, a confident and glamorous performance of the classic character should give her an Oscar nomination for the best female actress."
The film's industrial standards are also highly acclaimed by Oscar judges. And, apparel design, art design and musical elements are expected to be recognized in the awards season.
Mary Poppins Returns will be released in North America on December 21, 2018.