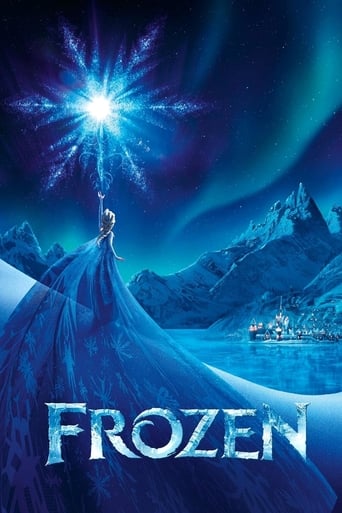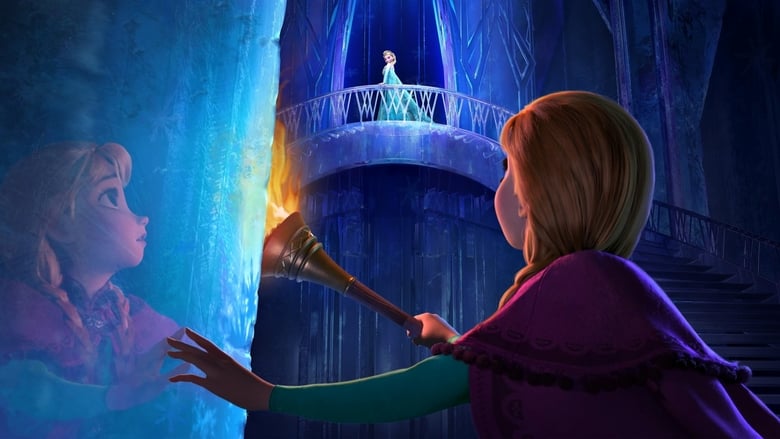 AD:This title is currently not available on Prime Video
Frozen (2013)
AD:This title is currently not available on Prime Video
Young princess Anna of Arendelle dreams about finding true love at her sister Elsa's coronation. Fate takes her on a dangerous journey in an attempt to end the eternal winter that has fallen over the kingdom. She's accompanied by ice delivery man Kristoff, his reindeer Sven, and snowman Olaf. On an adventure where she will find out what friendship, courage, family, and true love really means.
...
Watch Trailer
Show More
Cast
Similar titles
Reviews
I hate this movie as it contains a confusing story, average animation and characters that are so bland i can't believe it and i think the only reason it got popular because of all the merchandise and literally the only people that can enjoy this is under 10 girls and after that you can't enjoy it
More
There is just so much wrong with this film that I honestly can't understand why it became the highest grossing animated film of all time. I mean, it's not even clear whose story is being told: Anna or Elsa? Is Elsa a protagonist disguised as an antagonist, or vice versa? There are also hardly any really likable characters in the film. Even the horse has identical characterization to the one from 'Tangled', released in 2010. The film compares to so many other films that it hardly seemed worth watching this one.There are also so many plot flaws in the film. The one that bothered me the most was that they expected me to believe Elsa was locked up in her room for so many years without leaving the room ONCE. Wow, that's just harsh. And stupid. And just not believable.Yeah well, the film still received 65 nominations, of which it won 37. Whoop-whoop, see if I care. This was a forgettable yawner in my books.
More
This movie was excellent. Like X-Men 2000, it is considered the best movie. So glad it will be a franchise.
More
Tarzan sequqqels are always better boi show me the money lion king from simba has never looked so majestic i want to pet him also buzzz littyer was also nice parerance
More