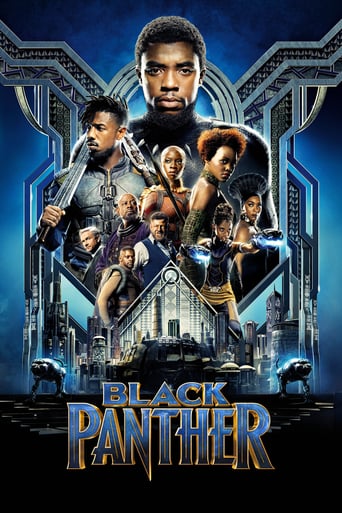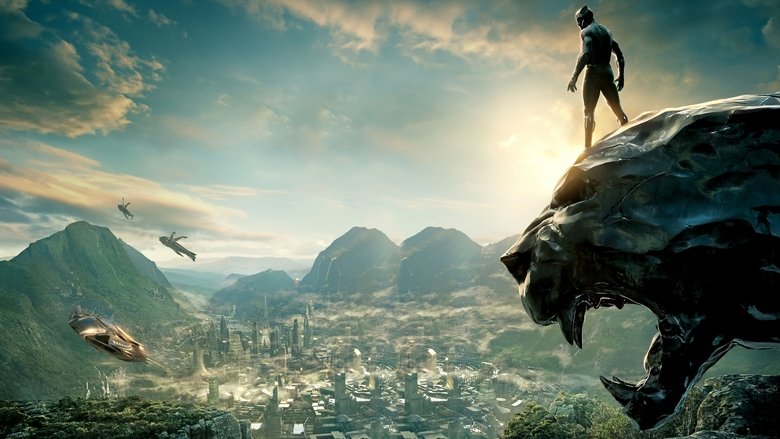 AD:This title is currently not available on Prime Video
Black Panther (2018)
AD:This title is currently not available on Prime Video
King T'Challa returns home from America to the reclusive, technologically advanced African nation of Wakanda to serve as his country's new leader. However, T'Challa soon finds that he is challenged for the throne by factions within his own country as well as without. Using powers reserved to Wakandan kings, T'Challa assumes the Black Panther mantel to join with girlfriend Nakia, the queen-mother, his princess-kid sister, members of the Dora Milaje (the Wakandan 'special forces') and an American secret agent, to prevent Wakanda from being dragged into a world war.
...
Watch Trailer
Show More
Cast
Similar titles
Reviews
To me, this movie is perfection.
More
A lot more amusing than I thought it would be.
More
This is a gorgeous movie made by a gorgeous spirit.
More
I was scrolling down the user review page this day and noticed lot of hate towards this movie i dont know why they didnt like the movie me personally liked the movie a lot they respected the african culture showed on-screen and rituals and type of stuff they say this is an overrated movie i think that this was a fantastic movie for marvel.They should create more type of these movies.10/10 no,but 7.5/10 is the best you can give to this movie.great work marvel
More
I was genuinely excited for this film when they announced Ryan Coogler, the director of Creed, (one of the best films I saw in 2016) was going to be in the director's chair. But man, did Coogler misfire badly here. Badly filmed action, mostly under baked characters, rushed pacing, too many awkward moments, cringe humour, and some laughably bad CGI in the final battle. The only good things were Michael.B Jordan's great acting and Ludwig Gorransson's great score. Bland slop, don't believe the hype. I don't love the MCU, but they have put out stuff that's light years ahead of this.
More
I just can't believe positive reviews this movie got. I think I never watched such a bad, stupid and boring movie. It's just unwatchable.
More
Short Review - I personally liked it after watching thrice. The simple plot & the emotional factors were good but after seeing Rotten Tomatoes giving 98% and Metacritic giving 88 I was unflattered. Yeah it's a good movie but no near The Dark Knight. Visuals sucks (comparing it's budget) & so many plot holes. It's a good movie but not the best superhero movie.
More