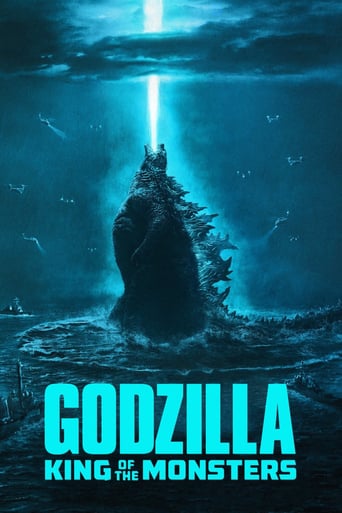 Watch Now
Subscription

Watch on HBOmax

Watch on HBOmax on Hulu
Rent / Buy
Buy from $11.19
Rent from $3.99
Godzilla: King of the Monsters (2019)

Watch Now
Subscription

Watch on HBOmax

Watch on HBOmax on Hulu
Rent / Buy
Buy from $11.19
Rent from $3.99
Follows the heroic efforts of the crypto-zoological agency Monarch as its members face off against a battery of god-sized monsters, including the mighty Godzilla, who collides with Mothra, Rodan, and his ultimate nemesis, the three-headed King Ghidorah. When these ancient super-species, thought to be mere myths, rise again, they all vie for supremacy, leaving humanity's very existence hanging in the balance.
...
Watch Trailer
Cast
Similar titles
Reviews
Very best movie i ever watch
More
This is a small, humorous movie in some ways, but it has a huge heart. What a nice experience.
More
This is a coming of age storyline that you've seen in one form or another for decades. It takes a truly unique voice to make yet another one worth watching.
More
A terrific literary drama and character piece that shows how the process of creating art can be seen differently by those doing it and those looking at it from the outside.
More