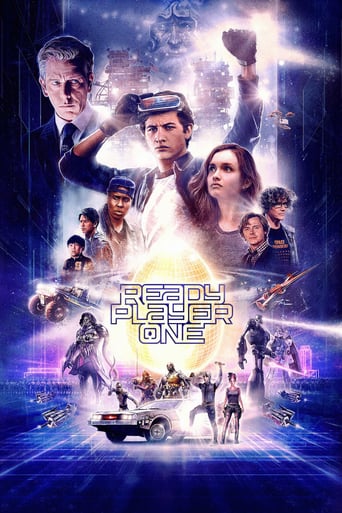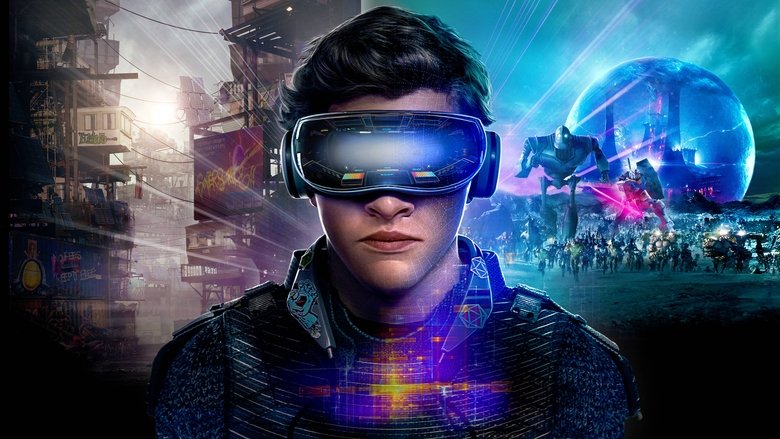 AD:This title is currently not available on Prime Video
Ready Player One (2018)
AD:This title is currently not available on Prime Video
When the creator of a popular video game system dies, a virtual contest is created to compete for his fortune.
...
Watch Trailer
Show More
Cast
Similar titles
Reviews
Somehow the storyline moved to fast and didn't give a real chance to simpathize with the caracters. The acting seemed disconnected and wierd. The idea of the movie was great! Whole gaming thing is a good idea. Not well executed.
More
I was really looking forward to seeing this film. I wanted to finish the book first and so I raced through, captivated by the story. I couldn't put it down and was desperate to get to the end so I could watch the big-screen version. What a terrible let down. The film is nothing like the book at all. I expected some of the scenes and sub-plots to be removed to get it down to roughly two hours, but the plot is virtually unrecognizable. The characters don't match those described in the book, which takes away some of the key developments in the story. The pace is too fast because they are just trying to cram things in and there's not much context given to anything. I don't understand how anyone who hasn't read the book could follow It! Despite being really excited to watch it, I found myself playing with my phone halfway through because I was bored. I really wanted to love this film but unfortunately I think this is the most disappointed I have ever been with a book-to-film transition :-(
More
I watched this list night. I'm so disappointed. Listen to us book fans, the original story would've transferred brilliantly to a film, and we'd all be marvelling at it's brilliance. Instead we're left with nothing more than children's cartoon levels of story telling. Just because it's Spielberg, it doesn't mean it's good...
More
A fantastic film from start to finish. Anyone who gives this less than 7 stars must lead a miserable life. 9 stars all day long
More