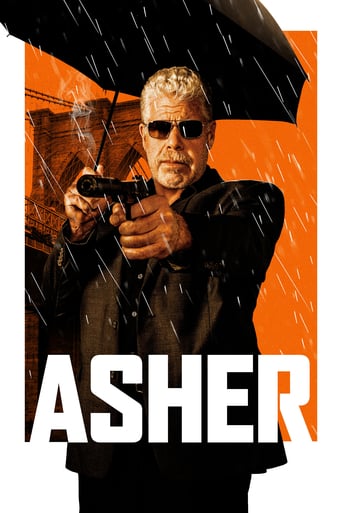 Watch Now
Subscription

Watch on Starz on Hulu

Watch on Starz
Rent / Buy
Buy from $14.99
Rent from $3.99
Asher (2018)

Watch Now
Subscription

Watch on Starz on Hulu

Watch on Starz
Rent / Buy
Buy from $14.99
Rent from $3.99
Asher is a former Mossad agent turned gun for hire, living an austere life in an ever-changing Brooklyn. Approaching the end of his career, he breaks the oath he took as a young man when he meets Sophie on a hit gone wrong. In order to have love in his life before it's too late, he must kill the man he was, for a chance at becoming the man he wants to be.
...
Watch Trailer
Cast
Similar titles
Reviews
Redundant and unnecessary.
More
This story has more twists and turns than a second-rate soap opera.
More
Watching it is like watching the spectacle of a class clown at their best: you laugh at their jokes, instigate their defiance, and "ooooh" when they get in trouble.
More