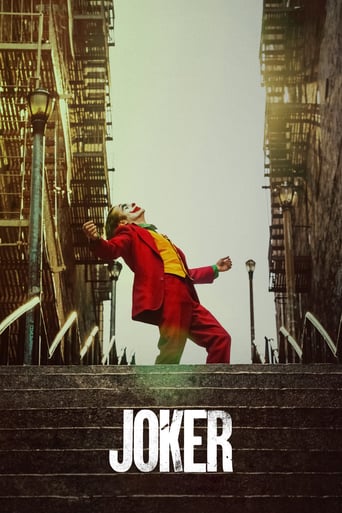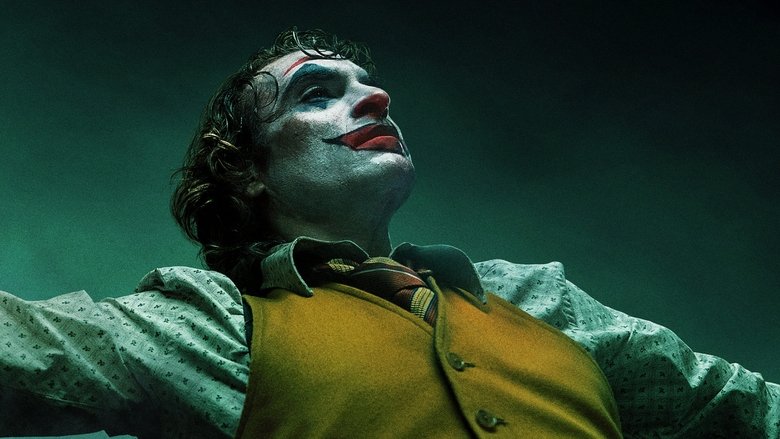 Watch Now
Subscription

Watch on HBOmax

Watch on HBO on Hulu
Rent / Buy
Buy from $14.99
Rent from $3.99
Joker (2019)

Watch Now
Subscription

Watch on HBOmax

Watch on HBO on Hulu
Rent / Buy
Buy from $14.99
Rent from $3.99
During the 1980s, a failed stand-up comedian is driven insane and turns to a life of crime and chaos in Gotham City while becoming an infamous psychopathic crime figure.
...
Watch Trailer
Cast
Similar titles
Reviews
Very very predictable, including the post credit scene !!!
More
I like movies that are aware of what they are selling... without [any] greater aspirations than to make people laugh and that's it.
More
A great movie, one of the best of this year. There was a bit of confusion at one point in the plot, but nothing serious.
More
It's simply great fun, a winsome film and an occasionally over-the-top luxury fantasy that never flags.
More