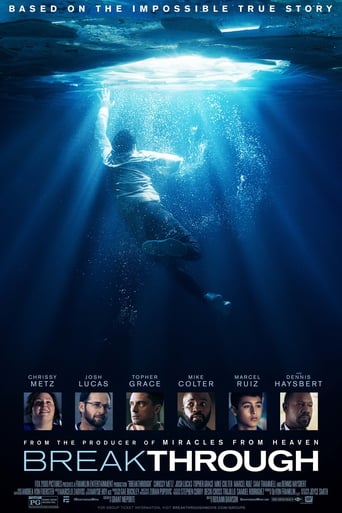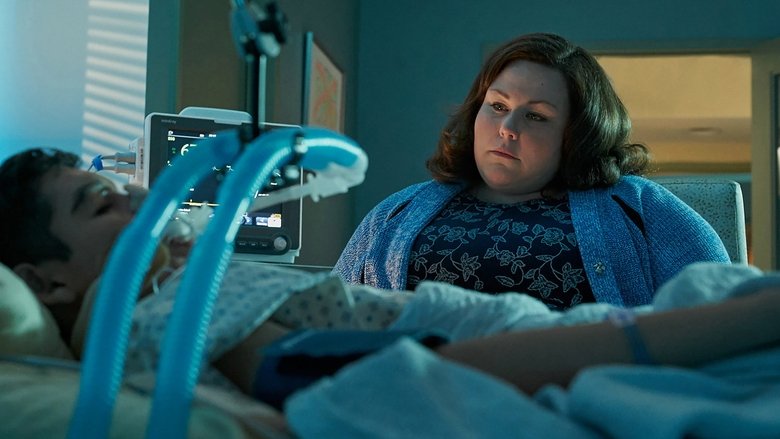 AD:This title is currently not available on Prime Video
Breakthrough (2019)
April. 10,2019
|
6.2
|
PG
|
Drama
AD:This title is currently not available on Prime Video
Tragedy strikes when a woman named Joyce's son falls through the ice on a frozen lake and is trapped underwater for over 15 minutes. After being rushed to the hospital, the 14-year-old boy continues to fight for his life as Joyce, her husband and their pastor stay by his bedside and pray for a miracle.
...
Watch Trailer
Show More
Cast
Similar titles
Reviews
Thanks for the memories!
More
Good start, but then it gets ruined
More
The performances transcend the film's tropes, grounding it in characters that feel more complete than this subgenre often produces.
More
The film makes a home in your brain and the only cure is to see it again.
More