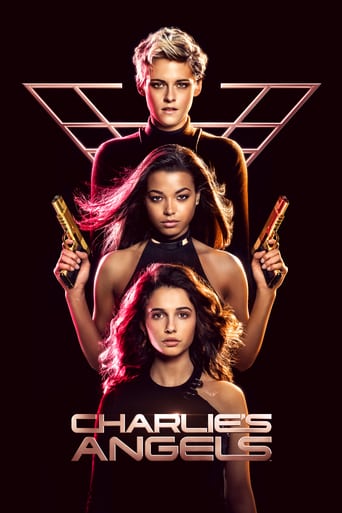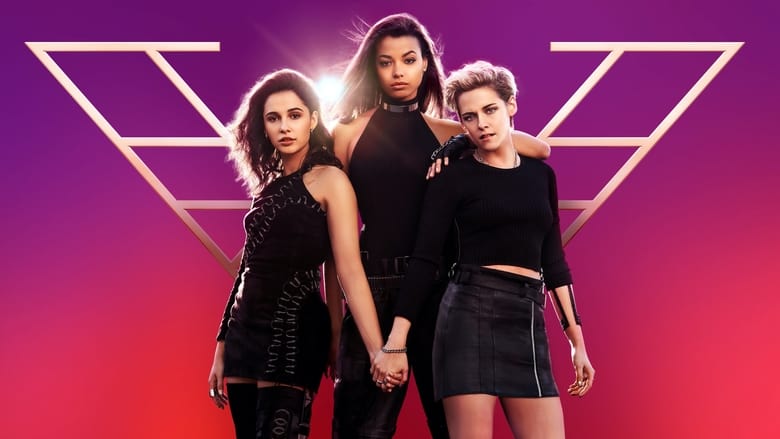 Watch Now
Subscription

Watch on Starz on Hulu

Watch on Starz
Rent / Buy
Buy from $13.99
Rent from $3.99
Charlie's Angels (2019)

Watch Now
Subscription

Watch on Starz on Hulu

Watch on Starz
Rent / Buy
Buy from $13.99
Rent from $3.99
When a systems engineer blows the whistle on a dangerous technology, Charlie's Angels from across the globe are called into action, putting their lives on the line to protect society.
...
Watch Trailer
Cast
Similar titles
Reviews
i must have seen a different film!!
More
It was OK. I don't see why everyone loves it so much. It wasn't very smart or deep or well-directed.
More
It's fine. It's literally the definition of a fine movie. You've seen it before, you know every beat and outcome before the characters even do. Only question is how much escapism you're looking for.
More
By the time the dramatic fireworks start popping off, each one feels earned.
More