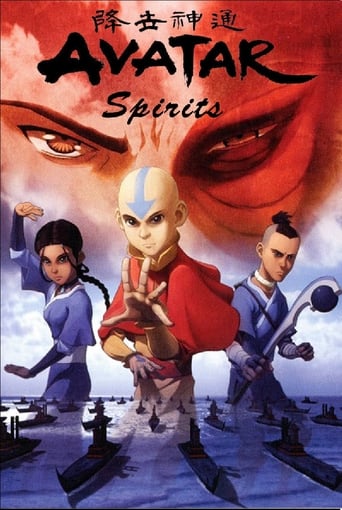 Avatar Spirits (2010)
Bryan Konietzko and Michael Dante DiMartino, co-creators of the hit television series, Avatar: The Last Airbender, reflect on the creation of the masterful series.
...
Watch Trailer
Cast
Similar titles
Reviews
One hour and a half of nothing
More
This is a tender, generous movie that likes its characters and presents them as real people, full of flaws and strengths.
More
This is one of the best movies I've seen in a very long time. You have to go and see this on the big screen.
More