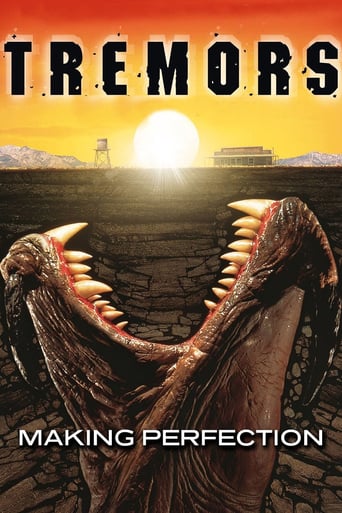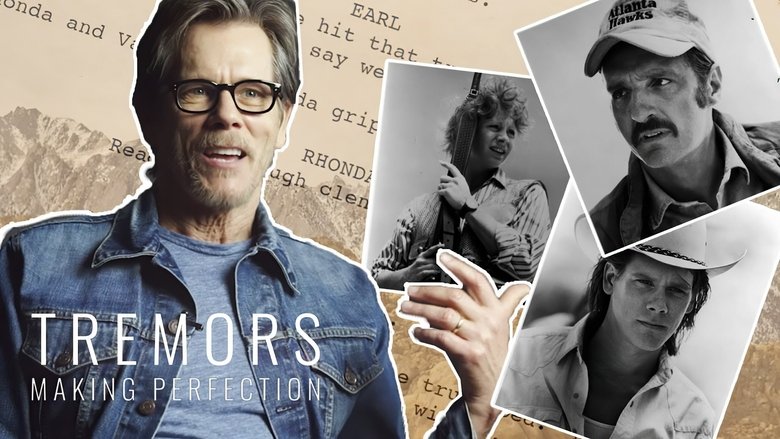 Tremors: Making Perfection (2020)
A brand new documentary from Universal Pictures telling the fabulous story of one of the most unique films ever made - Tremors. Hear from Kevin Bacon, Michael Gross, S.S. Wilson, Brent Maddock, Ron Underwood, Alec Gillis and many more on the making of the iconic comedy horror movie.
...
Watch Trailer
Cast
Similar titles
Reviews
Slow pace in the most part of the movie.
More
It's easily one of the freshest, sharpest and most enjoyable films of this year.
More
Exactly the movie you think it is, but not the movie you want it to be.
More