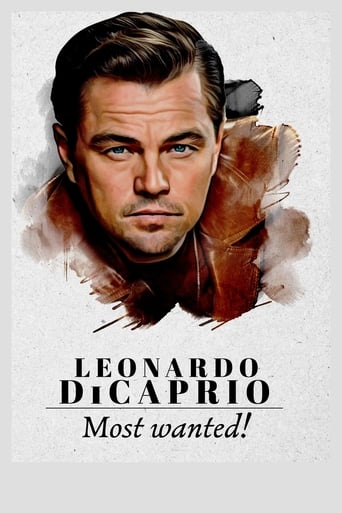 Leonardo DiCaprio: Most Wanted! (2021)
From his juvenile, tormented, heroic roles, which made him a global phenomenon, to his darker mature roles, a portrait of American actor Leonardo DiCaprio, a consummate performer and probably the most successful film star of his generation.
...
Watch Trailer
Cast
Reviews
A different way of telling a story
More
One of the most extraordinary films you will see this year. Take that as you want.
More