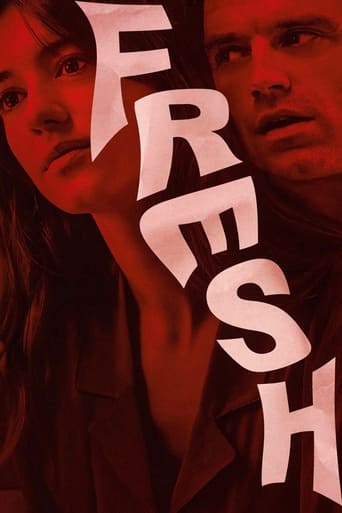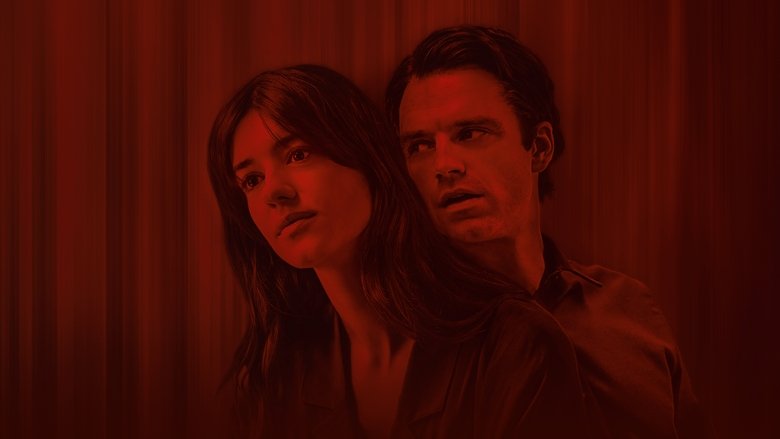 Fresh (2022)
Frustrated by scrolling dating apps only to end up on lame, tedious dates, Noa takes a chance by giving her number to the awkwardly charming Steve after a produce-section meet-cute at the grocery store.
...
Watch Trailer
Cast
Similar titles
Reviews
One of my all time favorites.
More
Good concept, poorly executed.
More
By the time the dramatic fireworks start popping off, each one feels earned.
More
This is one of the best movies I've seen in a very long time. You have to go and see this on the big screen.
More