Home
>
Movie News
>
The Burnt Orange Heresy will be Released at August
The Burnt Orange Heresy will be Released at August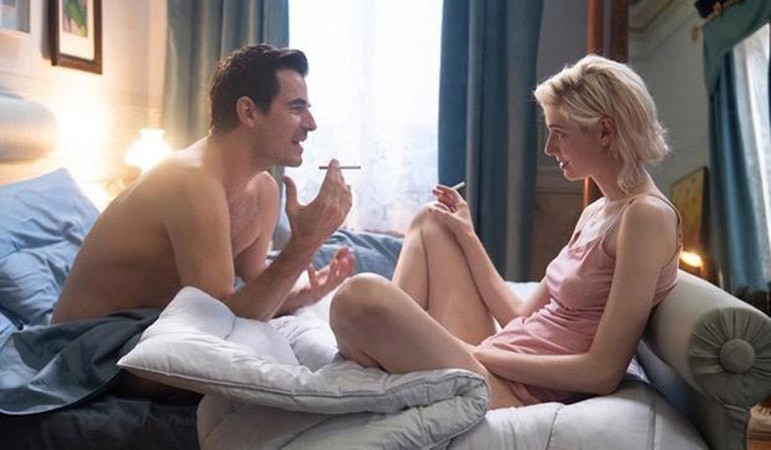 The Burnt Orange Heresy originally had a March 6 release date which was when COVID-19 was beginning to have an early impact at the domestic box office.
After the first theatrical release of The Burnt Orange Heresy in March of last year, which was abruptly interrupted due to the ongoing global pandemic, Sony Pictures Classics now gives director Giuseppe Capotondi another chance at director Giuseppe Capotondi's dramatic thriller, who decided to re-release the movie in theaters on August 7, 2020. The announcement also came with the release of a brand new trailer, which you can check out in the player below!
The Burnt Orange Heresy is directed by Giuseppe Capotondi based on a script written by Scott B. Smith. It is produced by William Horberg, David Lancaster and David Zander. The film was premiered at the 2019 Venice International Film Festival.