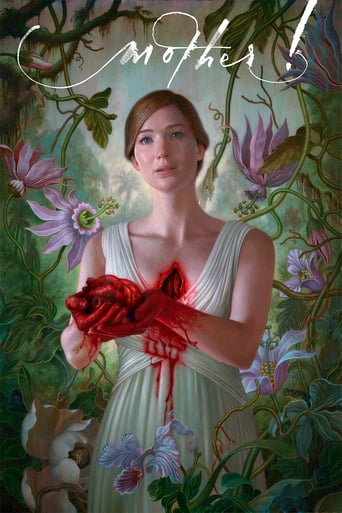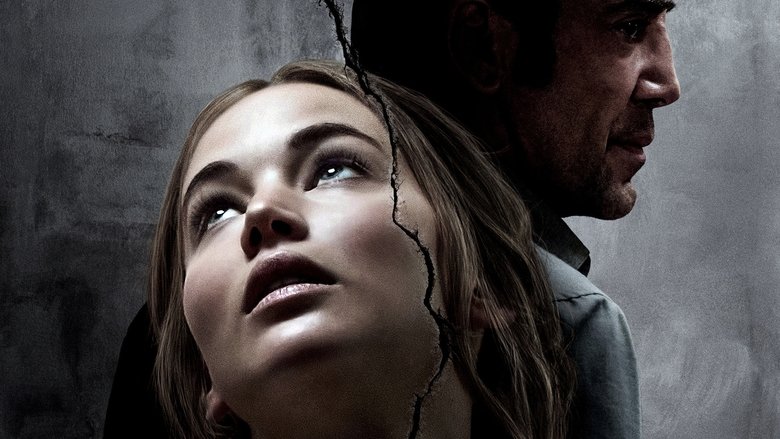 AD:This title is currently not available on Prime Video
mother! (2017)
AD:This title is currently not available on Prime Video
Javier Bardem joins Jennifer Lawrence in Darren Aronofsky's mystery indie project. This story is said to center on a couple whose relationship is tested when uninvited guests arrive at their home, disrupting their tranquil existence.
...
Watch Trailer
Show More
Cast
Similar titles
Reviews
The only thing I felt during this movie was annoyed. The. Entire. Movie.
More
What a waste of talent. The story, if it can be called one, is a series of uncoordinated and unconnected events which have been poorly put together.
More
Please save yourself from this crap! 2 hours of your life has way to much importance for this movie! Whatever the greatness of the meaning behind, it doesn't change the fact that this movie is utterly ridiculous. Only positive thing is Jennifer Lawrence who remains a great actress.
More
Half way through this movie turned to absolute ridiculous rubbish which is disappointing as I was really enjoying it up to a certain point . It even got super boring .
More