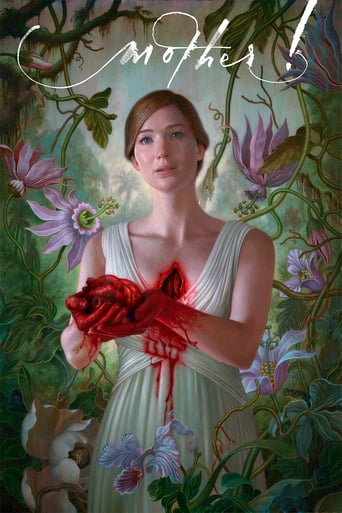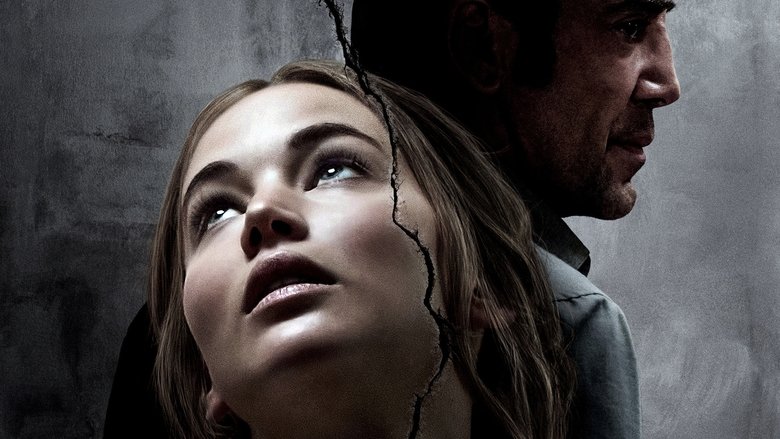 AD:This title is currently not available on Prime Video
mother! (2017)
AD:This title is currently not available on Prime Video
A couple's relationship is tested when uninvited guests arrive at their home, disrupting their tranquil existence.
...
Watch Trailer
Show More
Cast
Similar titles
Reviews
Wonderful character development!
More
Good , But It Is Overrated By Some
More
Very interesting film. Was caught on the premise when seeing the trailer but unsure as to what the outcome would be for the showing. As it turns out, it was a very good film.
More
This is a small, humorous movie in some ways, but it has a huge heart. What a nice experience.
More
I should have read the reviews before I go and watch this movie, I watch just because of Jennifer and the movie name Mother!. And I'm still thinking what was in the movie relates to Mother!. Coz when you think Mother! as a horror movie you expect to much of it. Like Psyco (over possessive Mother) or Carrie (Afraid of world what they will think Mother) Just purely from the Mother's prospective you know. I was disappointed. Acting over all was good. PS; The 2 star is for the acting.
More
Atrae mucho. Hay que fijarse en cada detalle, no es para cualquiera, pero es excelente.
More
Please save yourself from this crap! 2 hours of your life has way to much importance for this movie! Whatever the greatness of the meaning behind, it doesn't change the fact that this movie is utterly ridiculous. Only positive thing is Jennifer Lawrence who remains a great actress.
More
8==========================================================D
More