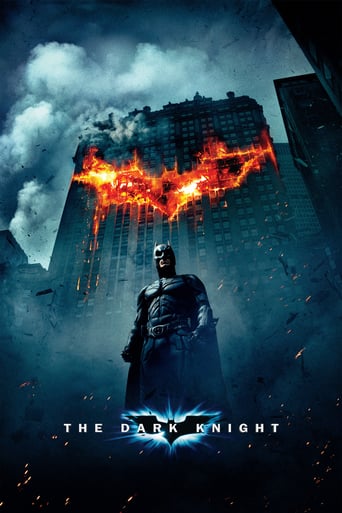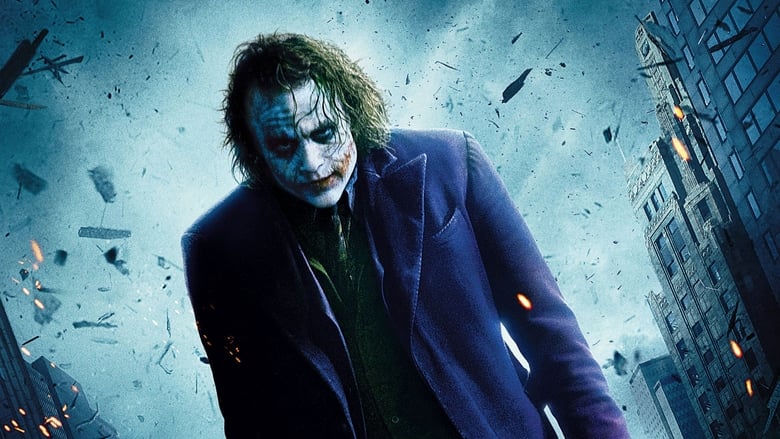 AD:This title is currently not available on Prime Video
The Dark Knight (2008)
AD:This title is currently not available on Prime Video
Batman raises the stakes in his war on crime. With the help of Lt. Jim Gordon and District Attorney Harvey Dent, Batman sets out to dismantle the remaining criminal organizations that plague the streets. The partnership proves to be effective, but they soon find themselves prey to a reign of chaos unleashed by a rising criminal mastermind known to the terrified citizens of Gotham as the Joker.
...
Watch Trailer
Show More
Cast
Similar titles
Reviews
Of the three movies in this trilogy, this one is a full point higher than the other two. Granted an 8 is great but I find it hard to accept that Heath Ledger's dying allowed adding a full point. I find all three to be great especially if watching together.
More
Best Batman film ever made. There will never be a joker as good as Heath <3
More
This is the greatest hero movie i have seen. What they did with the characters of The Joker, Batman and especially Harvey Dent is just amazing. What a fantastic story. Dark in the perfect way. I'm not sure why they replaced Katie Holmes in this movie (from Batman Begins) but, Maggie Gyllenhaal did a stellar job. Perhaps better than Miss Holmes did, who did fine herself. Now the first film, Batman Begins, was a great film, I loved it. Every moment. A great origin story for Batman. Yet, The Dark Knight still managed to knock it out of the park. Just a whole other level. I had to give this 10 Stars because I really enjoyed the whole ride, was in disbelief and once it was over, I couldn't pick it apart. I was going to give it 9 but, I couldn't think of a reason to Not give that last star. Was it a perfect movie? It sure as hell wasnt missing anything.
More
The Dark Knight is a FANTASTIC film from beginning to end. This movie has one of the best openings to a film you will ever see! (The classic bank robber scene.) I don't even have to convince you to like this movie, because you will 100% love this film and I can guarantee you that!
More