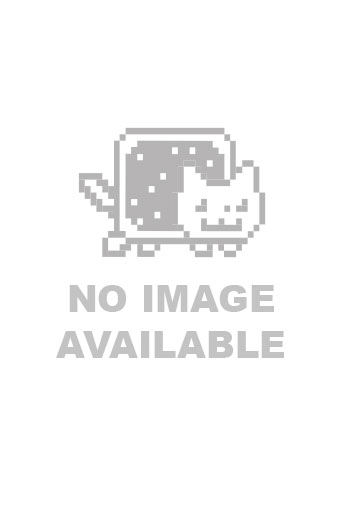 Gold Struck (1974)
Everyone chickened out delivering bags of gold to Virginia City because to get there, you have to get past the Bad Land. Hoot decides to deliver it himself to the city. Hoot managed to get past the Bad Lands to a ghost town so Hoot decides to spend the night in the hotel, where a mischievous vampire trying to get the hands on the gold.
...
Watch Trailer
Cast
Reviews
One of my all time favorites.
More
The film creates a perfect balance between action and depth of basic needs, in the midst of an infertile atmosphere.
More
Story: It's very simple but honestly that is fine.
More
By the time the dramatic fireworks start popping off, each one feels earned.
More