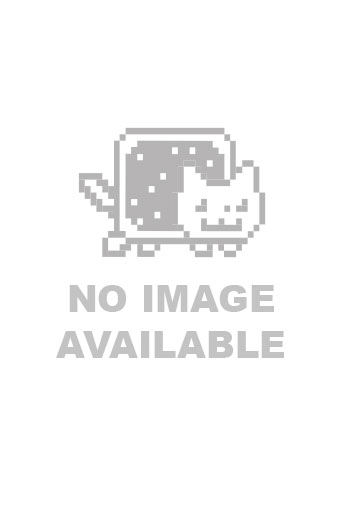 Mother Dogfather (1974)
Crazylegs Crane tries to deliver a baby to the Dogfather.
...
Watch Trailer
Cast
Reviews
Sorry, this movie sucks
More
From my favorite movies..
More
Pretty good movie overall. First half was nothing special but it got better as it went along.
More
It's easily one of the freshest, sharpest and most enjoyable films of this year.
More