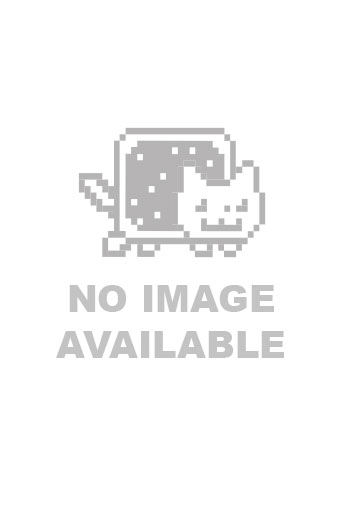 Those Who Walk Away (2021)
A high-concept horror movie that centers around male sexual assault.
...
Watch Trailer
Cast
Similar titles
Reviews
everything you have heard about this movie is true.
More
Don't listen to the Hype. It's awful
More
This movie was so-so. It had it's moments, but wasn't the greatest.
More
This is one of the few movies I've ever seen where the whole audience broke into spontaneous, loud applause a third of the way in.
More