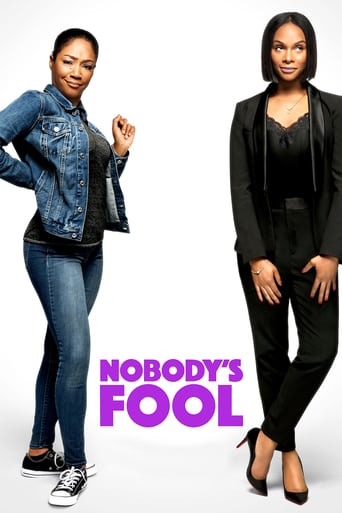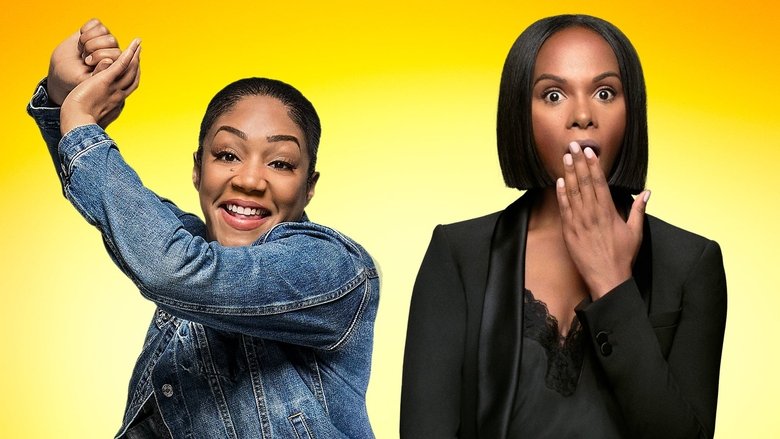 Watch Now
Subscription

Watch on HULU

Watch on Paramount+

Watch on MGM+
Rent / Buy
Buy from $9.99
Rent from $3.99
Nobody's Fool (2018)

Watch Now
Subscription

Watch on HULU

Watch on Paramount+

Watch on MGM+
Rent / Buy
Buy from $9.99
Rent from $3.99
After serving five years in prison, wild child Tanya looks to her buttoned-up, by-the-book sister Danica to help her get back on her feet. The feisty ex-con becomes suspicious and concerned when Danica tells her that she's in a long-distance, online relationship with a mysterious man she's never seen. As the polar opposites start to collide, Tanya soon discovers that her sibling's picture-perfect life may not be what it seems.
...
Watch Trailer
Cast
Similar titles
Reviews
i must have seen a different film!!
More
It's easily one of the freshest, sharpest and most enjoyable films of this year.
More
Blistering performances.
More